7 Movies You Need To See This Fall/Winter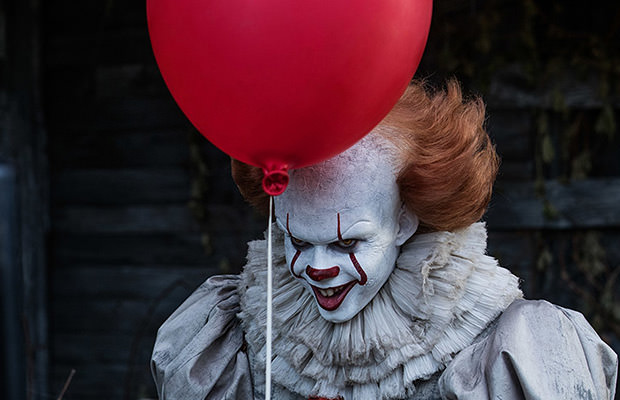 Photo credit: Warner Bros. Pictures
Ok guys, the summer is almost over and fall is about to take over, and with it we have some awesome upcoming movies to look forward to.
Here we have some of the most anticipated projects that will hit big screens throughout the rest of 2017, so let's get crackin'!
It
Although the recent movie adaptation of Stephen King's Dark Tower wasn't exactly a huge success when it comes to critical acclaim, we hope things will be different with "IT."
All Pennywise fans are looking forward to this new and long-awaited horror flick that looks absolutely terrifying. The movie pretty much looks like a cool yet creepy mix of Stephen King and Stranger Things, and we are keeping our fingers crossed it doesn't disappoint.
The release date for IT is September 8, so make sure you hit your local theater and do bring a friend you can hide behind.
Blade Runner 2049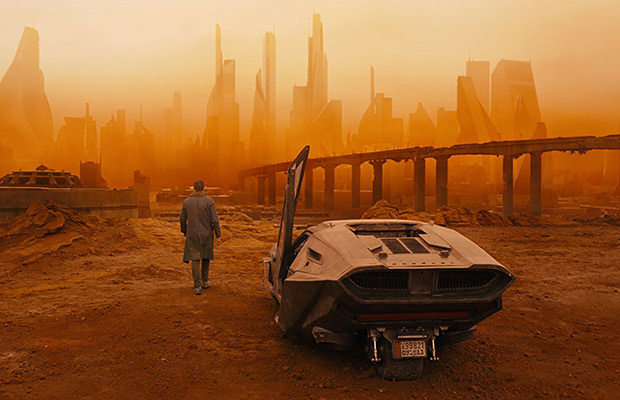 Photo credit: Warner Bros. Pictures/Sony Pictures Releasing
We at Movies Talk don't really like when a cult classic is being rebooted, but this has to be perhaps the longest delayed sequel to a classic sci-fi film, so we simply have to be looking forward to Blade Runner 2049.
We are dying to see what director Denis Villeneuve (Arrival, Sicario) and cinematographer Roger Deakins have in store for us.
Ridley Scott introduced us to this amazing dystopian world of the future back in 1982, and now we are finally getting a follow-up. The cast for the upcoming Blade Runner sequel includes: Harrison Ford, Ryan Gosling, Robin Wright, Dave Bautista, Ana de Armas, Jared Leto…
Release date for Blade Runner 2049 reads: October 6!
The Disaster Artist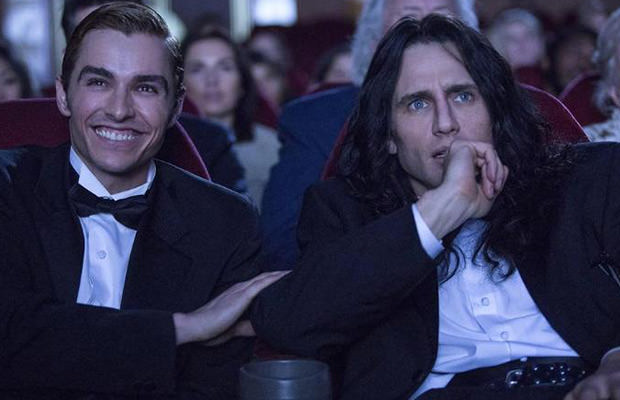 Photo credit: Warner Bros. Pictures/A24
From horror and sci-fi, we are moving on to some comedy. In case you are still not familiar with the almost cult-like hype and appreciation of one of the worst movies ever made, make sure you go and watch The Room right now, so you can truly enjoy The Disaster Artist once it gets out.
This James Franco movie sees himself starring as Tommy Wiseau in a movie depicting the making of the-best-worst movie of all time. The Disaster Artist is the feature film adaptation of Greg Sestero's book about the very process of making this 2003 gem called The Room.
Watch the trailer HERE.
Release date: December 1.
The Shape Of Water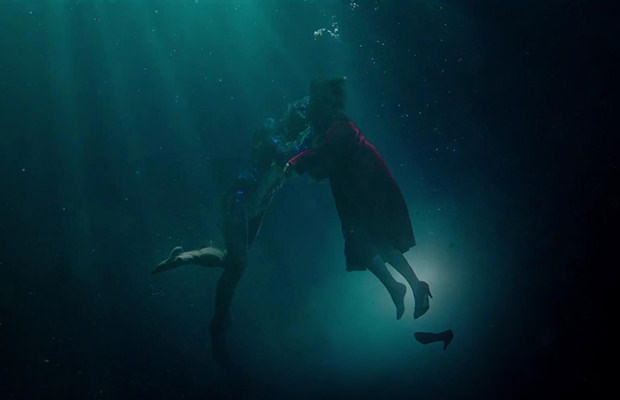 Photo credit: Fox Searchlight Pictures
Here we have what will probably be "the MOST Guillermo del Toro movie" ever. The Shape of Water is a 1960s-set horror-romance involving a mute janitor who falls in love with the mysterious and seemingly terrifying amphibious being that's being held captive in the secretive government lab.
This movie truly has some Pan's Labyrinth vibe to it and we are hoping it will be just as good.
The Shape of Water hits theaters on December 8.
Professor Marston And The Wonder Women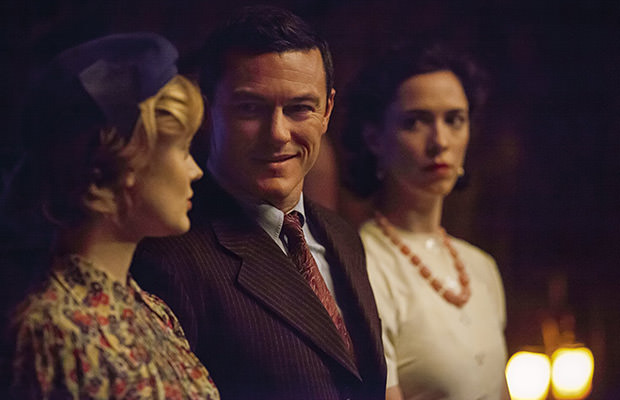 Photo credit: Annapurna Pictures
Since Wonder Woman is officially the highest grossing movie of summer 2017, everyone will want to learn about her origin story. We are about to find out all about the creation of this amazing character by William Moulton Marston, while this strange but true story will also reveal just how important the role of Marston's wife and their lover (all of whom lived together) actually was.
Release date: October 27.
(RELATED: Wonder Woman 2 Is Happening, Warner Bros Just Officially Confirmed)
Kingsman: The Golden Circle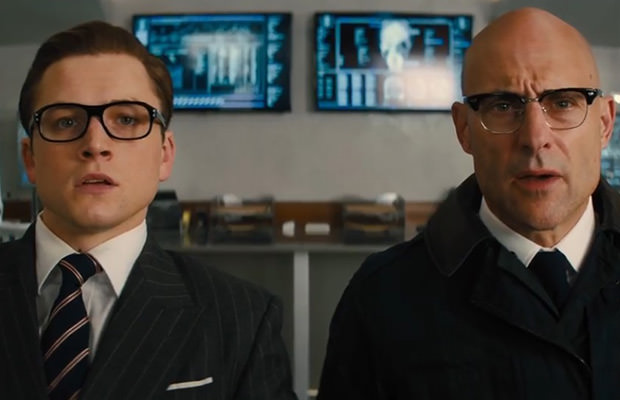 Photo credit: 20th Century Fox
This action adventure comedy is one of the most anticipated movies of 2017. It all started back in 2014 when " Kingsman: The Secret Service" blew everyone's minds and left the audiences clamoring for more ever since.
We won't be telling you what happens in the sequel. If you haven't seen the 2014 movie, go do that right now and get ready for "Kingsman: The Golden Circle."
We promise it will be worth it.
Release date: September 22.
Goodbye Christopher Robin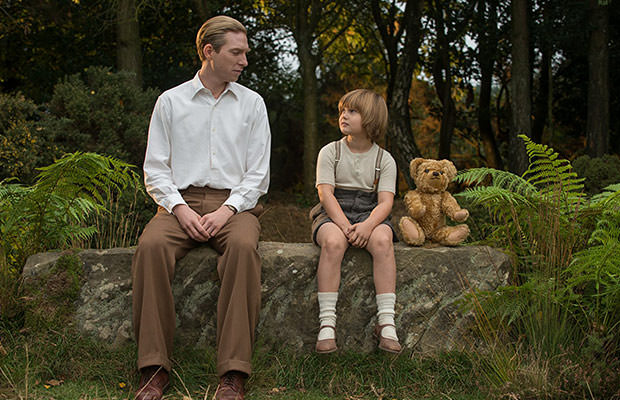 Photo credit: Fox Searchlight Pictures
If you are longing for a beautiful biopic, " Goodbye Christopher Robin" will definitely be a treat for you.
This movie brilliantly depicts the post-World War I struggle to forget all the atrocities and create something beautiful that would truly stand the test of time.
It's a story about A.A. Milne, the author behind Winnie the Pooh, but also about his young son and how sudden fame had a much darker turn on him than one might expect.
Release date: October 13.