Wonder Woman 2 Is Happening, Warner Bros Just Officially Confirmed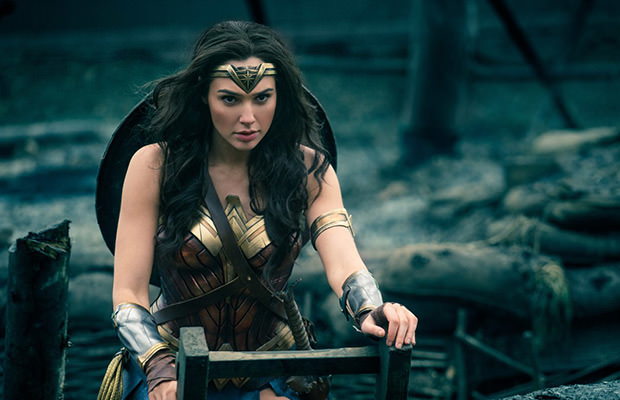 Photo credit: Warner Bros. Pictures
There have been so many cool new topics to talk about during the tornado of new information coming from
Comic-Con 2017
, that one huge piece of news almost got
lost in the mail
.
That's, of course, the fact a sequel to Wonder Woman has been confirmed officially by Warner Bros.
And although the project is currently only a theoretical concept, this mustn't be overlooked.
Sure, we all saw this coming, especially since modern cinema is currently extremely franchise-friendly, and given the fact that the first Wonder Woman big-screen outing was a HUGE success while earning the best reviews of the DCEU, and the best domestic box-office of the series – this was pretty much inevitable.
Is Gal Gadot Coming Back?
Of course she is. Gal Gadot will definitely be reprising her role as the lasso-whipping, badass Amazonian princess, while the main woman behind the camera, director Patty Jenkins, is also expected to return.
Jenkins has already expressed an interest in making a Wonder Woman sequel before.
As for other details related to the next WW installment, currently there are no further official details yet, however, certain rumors have been popping up lately saying that the second Wonder Woman movie might be set in the 1980s, and focus on Diana Prince battling the Soviets.
Until then, you can see Gal Gadot as the Wonder Woman fighting alongside her DC pals in Justice League, which hits big screens this November.