Gal Gadot's Paycheck For 'Wonder Woman' Was Surprisingly Small, See Why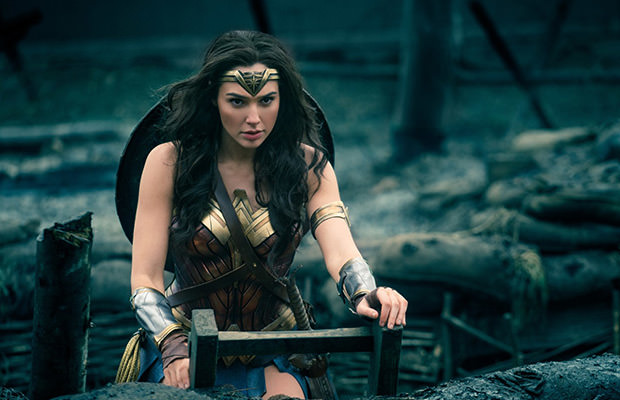 Photo credit: Warner Bros. Pictures
"Wonder Woman" actress, the talented Gal Gadot, is quickly becoming a HUGE Hollywood star, and since she's had a lead role in this year's " Wonder Woman" movie hit, one would think that the Wonder Woman actress has received a sizeable paycheck for her gig, right?
Well, not exactly.
Although the 2017 "Wonder Woman" installment has already passed the $500 million mark at the box office worldwide, the main female star – Gal Gadot – didn't really get as much money as one would imagine for this kind of movie.
Gal Gadot's Small Paycheck And The Expected 'Catch'
Wonder Woman actress received a check of only
$300,000
for her amazing role, however there's a spin to this issue, as usual.
According to Unilad: "Given that actors usually receive a bonus when a film passes box office milestones, the Israeli actress will probably end up with a lot more (and probably a lot lot more with the sequels), but for a summer blockbuster, the sum may come as a surprise."
What also comes as a bit of a surprise is the fact that this amount of money is actually kind of a norm when it comes to superhero movies and franchises.
"For these superhero films, relatively low-pay (to a celebrity, of course) is almost the norm," continue folks over at Unilad.
"Chris Evans earned the same amount for Captain America, while some of the Avengers cast earned $200,000. Robert Downey Jr. was the exception, raking in an eye-watering $50 million. Henry Cavill, of Man of Steel fame, earned a cool $14 million for his portrayal of Superman."
Interesting.