'Will And Grace' To Return After 11 Years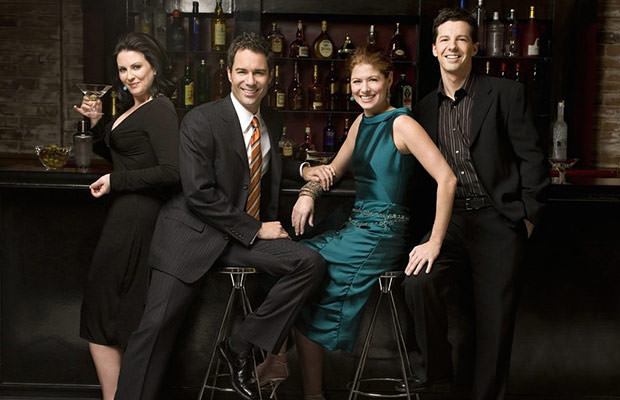 Photo credit: Warner Bros. Television/NBC
If you are a true fan of "Will & Grace" you are in for a treat. It appears that some good things will come from Trump becoming President of the USA after all.
Namely, a few months back, on 26 September last year to be more precise, a small online "Will & Grace" reunion happened when stars Eric McCormack, Debra Messing, Megan Mullally and Sean Hayes reprised their roles from the beloved TV show.
A Ten-Minute Webisode
The original series ran from 1998 to 2006 and ended up winning 16 Emmy Awards, while the show also managed to do wonders for LGBT characters allowing them to become a part of mainstream television.
That little get-together last September was a ten-minute webisode which focused on the characters talking about and debating the presidential election, with one purpose and one purpose only – to come down against (now President Elect) Donald Trump.
Although their efforts didn't really pay off, obviously, there was one unexpected benefit to this cute online endeavor: the show is now returning for (at least one) ten-episode season!
One Of The Smartest, Funniest, And Most Defining Comedies
NBC will cover the upcoming revival, and the Entertainment Chairman Robert Greenblatt had this to say:
"We're thrilled that one of the smartest, funniest, and most defining comedies in NBC history is coming back. This groundbreaking series for everything from gay rights to social and political commentary — all disguised as a high-speed train of witty pop culture — is coming back where it belongs."
Get Comfy and Spend Your Evening Binge Watching Will and Grace!
We are happy to report that, aside from the whole cast, creators/executive producers Max Mutchnick and David Kohan, and director James Burrows, are also returning for this unexpected revival.
So, the whole gang is indeed back! Stay tuned for more info on Will & Grace reboot.