The Dark Tower Trailer 2 Is Out!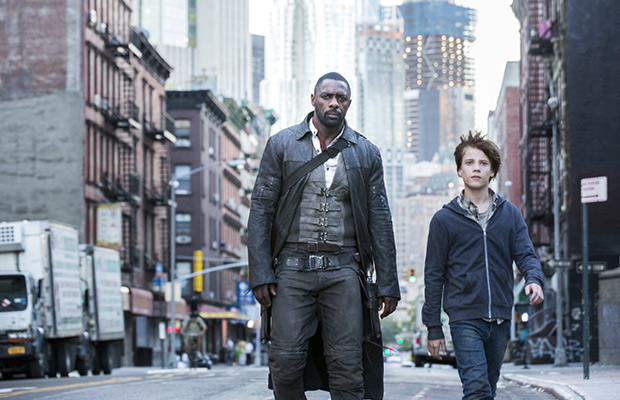 Photo credit: Columbia Pictures
Exciting time for all "
The Dark Tower
" and
Stephen King
fans out there.
The Dark Tower trailer 2 has seen the light of day and it shows Idris Elba shooting at, well, just about everything.
The long-awaited film adaptation of Stephen King's series "The Dark Tower" is closer than ever and with the new trailer that just came out, we can say for sure that the famous character of The Gunslinger will definitely live up to his name.
As folks over at The Nerdist noticed: "this recent peek at the adaptation of the beloved Stephen King series manages 27 close-ups on the rogue hero's weapon of choice–17 of which feature the firing of a bullet or two–in a meager 100-second span."
Watch The Dark Tower – International Trailer #2 below:
As you can see, the trailer shows the everlasting battle between The Gunslinger (Idris Elba) and his arch-enemy The Man In Black (portrayed by Matthew McConaughey).
Aside from Elba's excellent pistol-wielding skills, The Dark Tower Trailer 2 also displays some of the book's famous otherworldly elements:
portals,
monsters,
beams of light shooting up into the sky,
ghostly creatures…
"The Dark Tower" hits USA theaters on 4 August 2017.