Benedict Cumberbatch On Board To Star In "Gypsy Boy"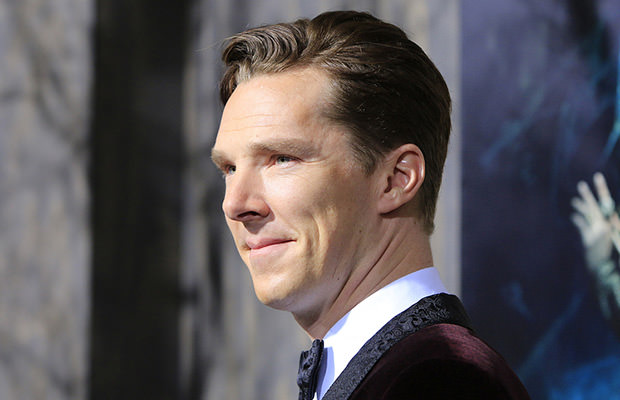 It seems like Hollywood is lately really into making movies about the elusive Gypsy people.
With this year's Michael Fassbender/Brendan Gleeson project "Trespass Against Us" which focuses on a man who looks to find a way to escape the criminal ways of his outlaw family, we now have another called Gypsy Boy and it appears that the amazing Benedict Cumberbatch will be taking the lead in this one.
(ALSO READ: 5 Biggest And Most Talked-About Movies Of Summer 2017)
Who Is Gypsy Boy?
The movie will be directed by
Morgan Matthews
, the script is adapted by
James Graham
from
Mikey Walsh
's book telling the story about growing up in the community.
Gypsy Boy will focus on a boxer who was groomed from a young age to be the fighter in the ring, but he'll soon realize that the cruel weight of expectation on him is about to tear his family apart.
"I was immediately drawn to Mikey's courageous and heart-breaking story. And his father Frank is unlike any character I've played before," says the British actor. "He's a complex man torn between tradition and his love for a son struggling to come to terms with an identity that's completely at odds with Frank and his culture."
The shooting is scheduled to start in summer 2018.
As for Benedict Cumberbatch, his latest movie "The Current War" has just premiered at the Toronto International Film Festival and got pretty good reviews.
(RELATED: Bruce Willis Is A Killing Machine In The First Death Wish 2017 Trailer)