5 Biggest And Most Talked-About Movies Of Summer 2017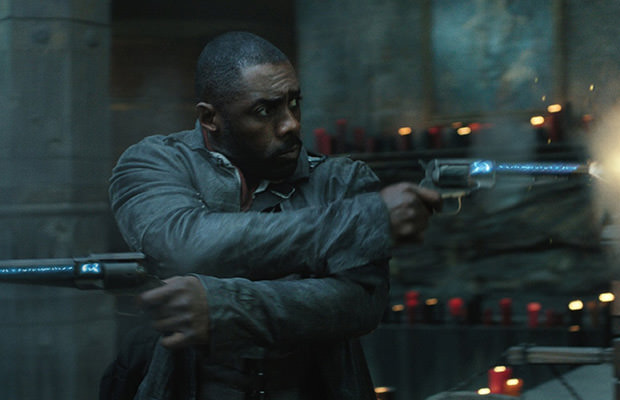 Photo credit: Columbia Pictures
Movie buffs will definitely have one busy summer. It doesn't matter if you like comedy, horror, sci-fi or drama – these movies must definitely be included in your watchlist.
Here we have 5 most conspicuous movies of summer 2017.
The Dark Tower
Perhaps the most famous and talked about novels by Stephen King, "The Dark Tower," is finally getting a big screen adaptation, and the fans can't be more hyped.
IMDB synopsis: "The Gunslinger, Roland Deschain, roams an Old West-like landscape where "the world has moved on" in pursuit of the man in black. Also searching for the fabled Dark Tower, in the hopes that reaching it will preserve his dying world."
And yes, Idris Elba is The Gunslinger. Get over it, Internet.
The Dark Tower release date is set for August 4th.
Buy "The Dark Tower I: The Gunslinger" Book Here
Alien: Covenant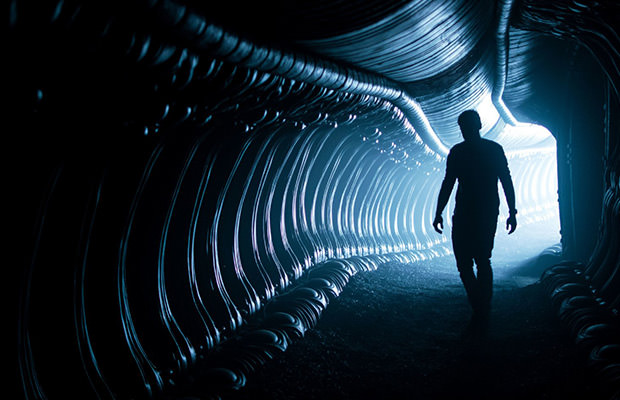 Photo credit: 20th Century Fox
The most recent installment of the cult Alien franchise is out, and you simply must go see it, just see what the fuss is all about. Alien: Covenant received mixed reviews, and while we are HUGE fans of this lore, the Movies talk crew is still rather ambivalent about the latest movie.
IMDB synopsis: "The crew of a colony ship, bound for a remote planet, discover an uncharted paradise with a threat beyond their imagination, and must attempt a harrowing escape."
Go see it and do come back with your impressions.
Best Deals For "Alien: Covenant" Blu-Ray Here
Baywatch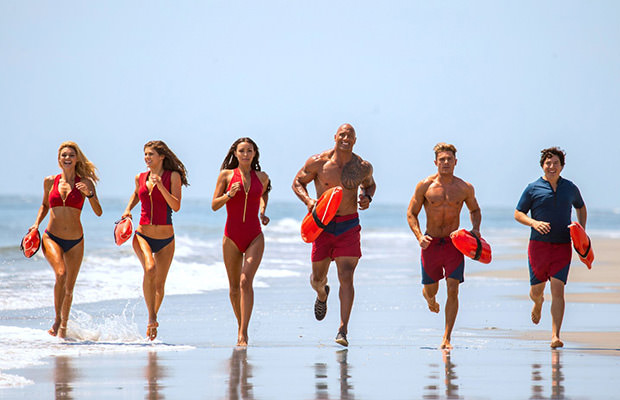 Photo credit: Paramount Pictures
The big screen adaptation of the cult 90's TV series is finally here, and it's hilarious.
IMDB synopsis: "Devoted lifeguard Mitch Buchannon butts heads with a brash new recruit, as they uncover a criminal plot that threatens the future of the bay."
The star-studded cast reads: Dwayne Johnson, Zac Efron, Priyanka Chopra, Alexandra Daddario, David Hasselhoff, Pamela Anderson…
Buy Baywatch (Blu-Ray, DVD, Digital HD) Here
The Big Sick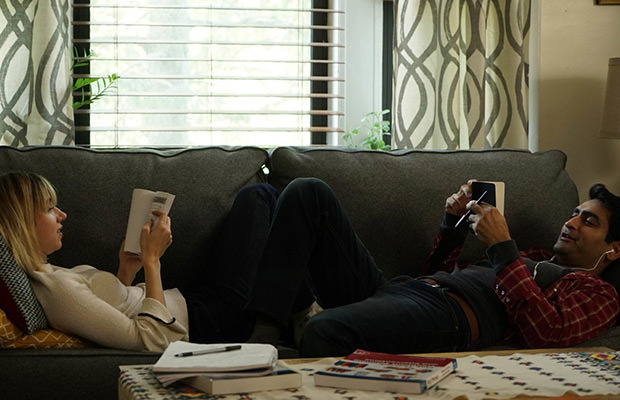 Photo credit: Amazon Studios/Lionsgate
Finally, a cool romantic-comedy! You may know the standup comic Kumail Nanjiani as Dinesh from HBO's hit series "Silicon Valley," but here we can truly see his full potential.
IMDB synopsis: "A couple deals with their cultural differences as their relationship grows."
Aside from Kumail, the cast includes: Zoe Kazan, Holly Hunter, Ray Romano…
Wonder Woman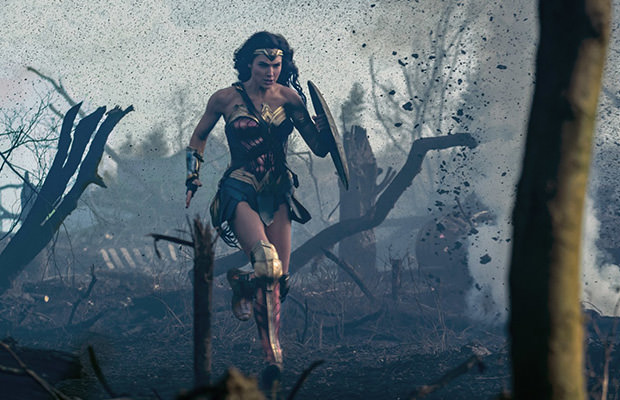 Photo credit: Warner Bros. Pictures
Lately frequently referred to as the best DC movie so far, new Wonder Woman is truly a must-see. Gal Gadot, an aspiring actress we are yet to hear about, nailed this iconic role.
IMDB synopsis: "Before she was Wonder Woman she was Diana, princess of the Amazons, trained warrior. When a pilot crashes and tells of conflict in the outside world, she leaves home to fight a war to end all wars, discovering her full powers and true destiny."
Bets Wonder Woman Amazon Deal Here