"Doctor Strange" Opened To A Staggering $86 Million Internationally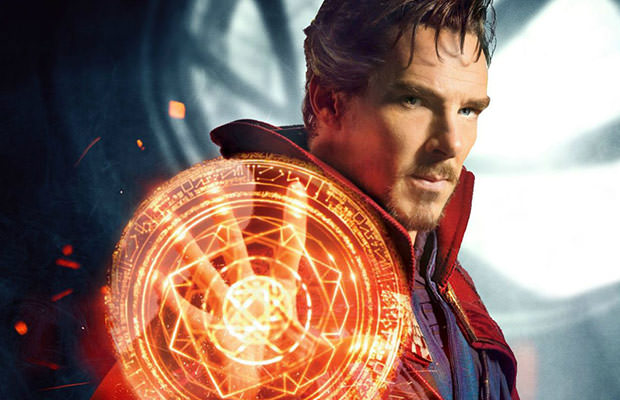 Photo credit: Walt Disney Studios Motion Pictures
OK, we all know that The Sorcerer Supreme doesn't come to the U.S. until next week, but it's already doing wonders with foreign crowds.
As we learn, "Doctor Strange" is already a huge hit.
Disney's opening is doing better than "Ant-Man," "Guardians of the Galaxy," and "Captain America: The Winter Soldier", and people speculate it is because Doctor Strange simply isn't as known as other Marvel comic-book characters.
Hmm…
Firing On All Cylinders
The action/adventure fantasy did great in Imax screenings.
The project earned $7.8 million and became the company's highest-grossing October launch internationally.
"Doctor Strange" opened across 33 different territories, including the United Kingdom, France, Italy, Germany, Mexico, Korea, and Hong Kong, and it was actually the top-grossing picture in almost every market in which it opened.
Yet To Be Big
The movie still has several major territories in which it will open, including markets like United States, China, Brazil, Japan, and Russia…
So, we can only imagine the numbers this movie has in store for us.
For those of you who don't know, "Doctor Strange" has Benedict Cumberbatch starring as a brilliant surgeon who turns to mysticism.
Tilda Swinton, Chiwetel Ejiofor, and Rachel McAdams are there as well, and the hit movie was directed by Scott Derrickson, who ever so brilliantly manages to blend humor and fantasy.
The critics have been quite generous so far and the movie has already become an unconventional superhero flick.
"Spider-Man 2", watch out!