Top Gun 2 Gets A Release Date! It'll Be A Lengthy Wait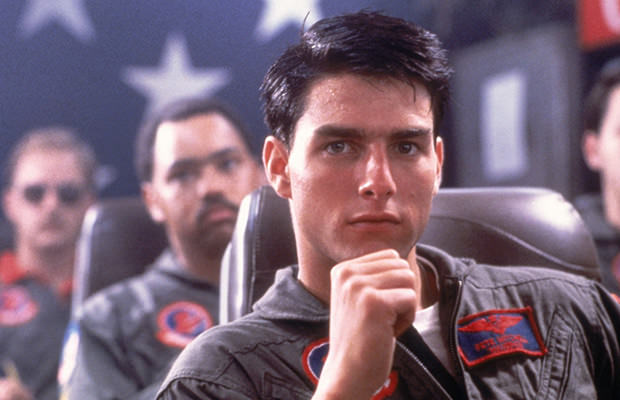 Photo credit: Paramount Pictures
It's been 2 years since we wrote about how bad Tom Cruise wished for a Top Gun sequel, and now things are moving so fast that we already have a Top Gun 2 release date!
Truth be told, there have been many obstacles in what can only been described as the "development hell," which made most of the fans wonder if Top Gun 2 would ever actually happen, but now the things are apparently going into overdrive.
We are getting more and more details about " Top Gun: Maverick" and the most talked about is certainly its release date.
Now we know they are aiming at a July 2019 slot.
Top Gun 2 Cast, Director, Writes, Plot
What we know so far is that the director of Top Gun 2 has been officially confirmed and it's none other than Joseph Kosinski, the filmmaker who already worked with Tom Cruise on the action adventure mystery called "Oblivion."
As Empire Online reports, we still don't know whether any of Tom's original Top Gun cast co-stars are going to reprise their roles for the sequel… (Val Kilmer, we're looking at you man), but we are hoping they'll be smart enough not to pass on an opportunity like this.
The plot is also yet unknown, but we do have the rumors that the Top Gun 2 scripts have been through the hands of the following people – Peter Craig, Justin Marks, Ashley Miller and Zack Stentz.
Stay tuned as we come across further info, for we feel the need… the need for speed.
Buy Original Top Gun Movie Here