Top 8 Highest Paid Hollywood Actresses In 2017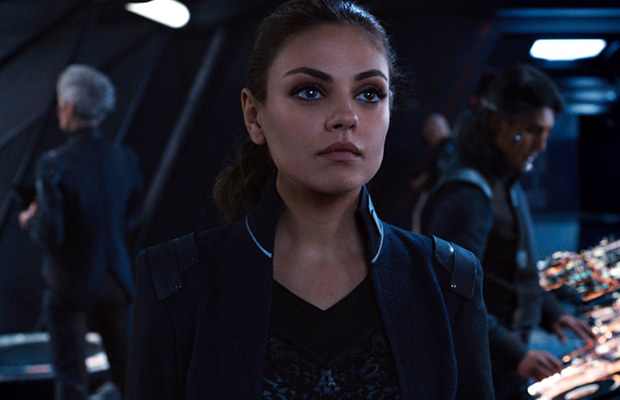 Photo credit: Warner Bros. Pictures
Over the past few years, women of Hollywood have been doing great, picking up more leading roles in Hollywood blockbusters than ever.
When we take into consideration that these A-list movies tend to gross hundreds of millions of dollars, it is no surprise that gender discrimination among actors and actress of Hollywood has been subsiding lately.
A few decades too late, but ok. Better late than never, right?
In 2016 alone, the highest paid actresses managed to gross over 250 million dollars combined. Let's see who these amazing women are.
8. Mila Kunis
It's been a busy few years for Mila. In 2016, she starred in hit comedy " Bad Moms" while she also had a huge personal life event – she actually became a real mom!
Mila and her "That 70's Show" fellow actor, Ashton Kutcher have a son, Dimitri, while the two successful stars have a combined net worth of almost $200 million.
7. Julia Roberts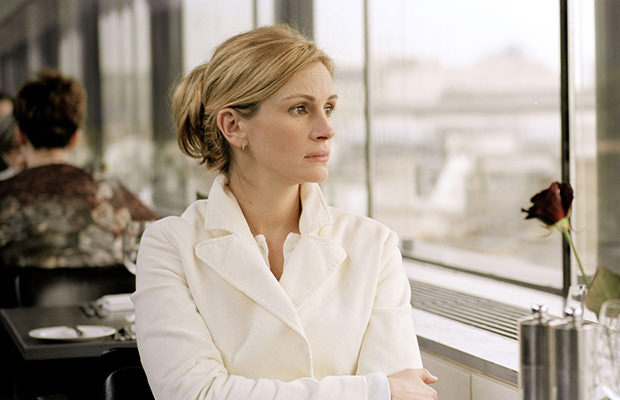 Photo credit: Columbia Pictures
In 2016, Julia Roberts starred, or should we say – had a brief, cameo-like role – in the film " Mother's Day." Namely, the actress pocketed $3 million for only 4 days on set.
Amazing.
6. Amy Adams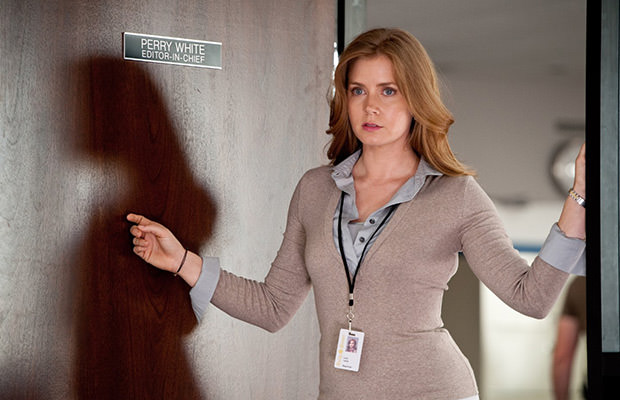 Photo credit: Warner Bros. Pictures
This incredibly talented yet humble actress is definitely one of our favorites. Last year, Amy Adams played Lois Lane in "Batman V.S. Superman", while she was named as one of Time's most successful people back in 2014.
5. Charlize Theron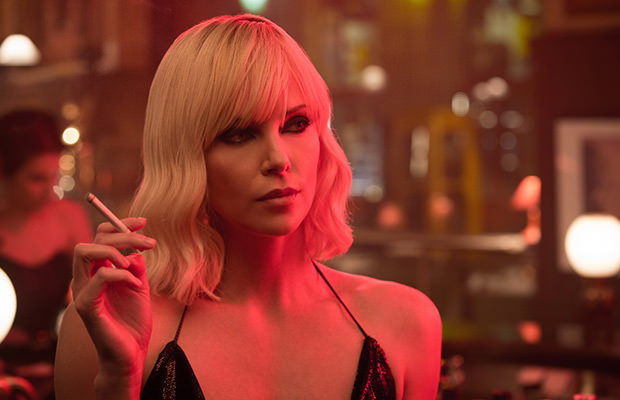 Photo credit: Focus Features
Rumor has it that Charlize Theron earned over $10 million for her role in dark fantasy movie " The Huntsman: Winter's War" in 2016. She currently has 3 movies in the works: Tully, Gringo, and Flarsky.
4. Jennifer Aniston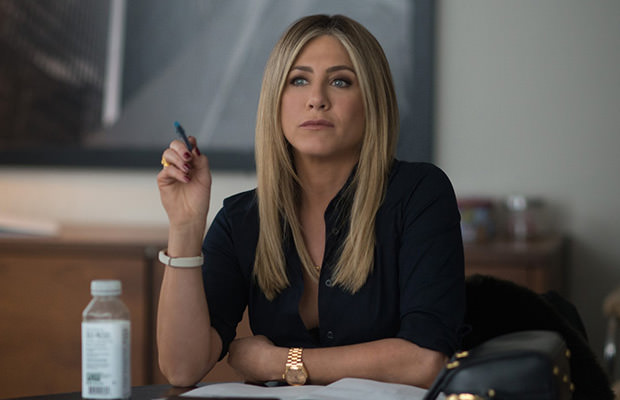 Photo credit: Paramount Pictures
What can we say about this amazing Friends star that you don't already know? In 2016 alone, Aniston acted in such great movies like "Mother's Day," "Storks," and "Office Christmas Party", while she also made a lot of money from endorsements and advertisements with brands such as Smartwater and Aveeno.
3. Scarlett Johansson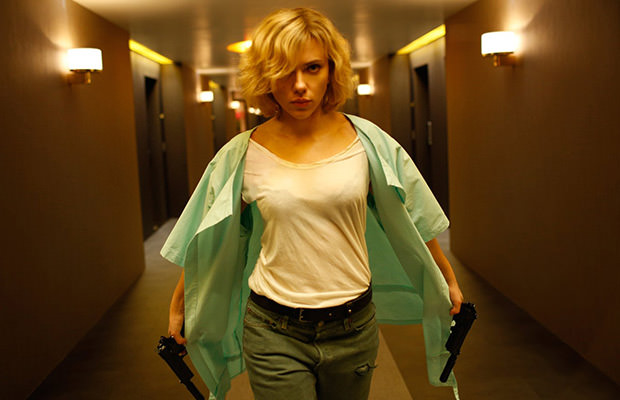 Photo credit: Universal Pictures
" Ghost in The Shell" alone brought Johansson $17.5 million this year, but we mustn't forget that the actress also earned many millions from roles in previous and future Avengers films.
She frequently appears in fashion and beauty advertisements, as well.
2. Melissa McCarthy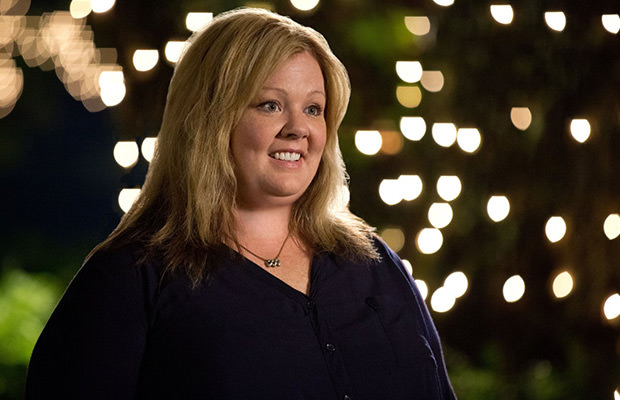 Photo credit: Warner Bros. Pictures
Melissa is a perfect example that "a perfect figure" is not necessary when it comes to Hollywood. Although, 2016's Ghostbusters was a massive flop, Melissa McCarthy still managed to earn HUGE money. She also acted in The Boss.
1. Jennifer Lawrence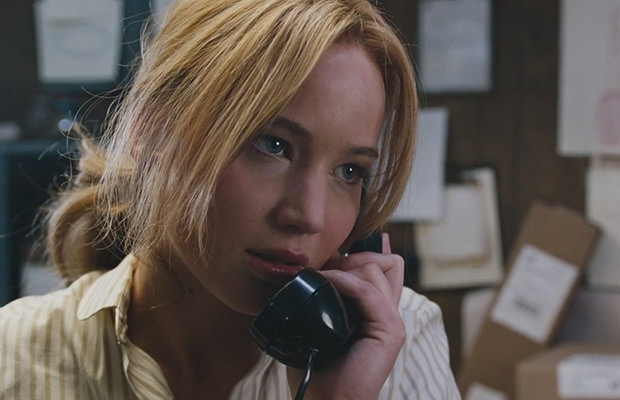 Photo credit: 20th Century Fox
Jennifer Lawrence is an epitome of stoicism and girl-power in Hollywood. Ever since she portrayed Katniss Everdeen in The Hunger Games movie trilogy from 2012 to 2015, Lawrence hasn't move from the throne called: The Highest Paid Actress of All Time.
At only 26 years old, Jennifer's movies have grossed a total of 5 billion at the box office.