Hunger Games Prequels Might Happen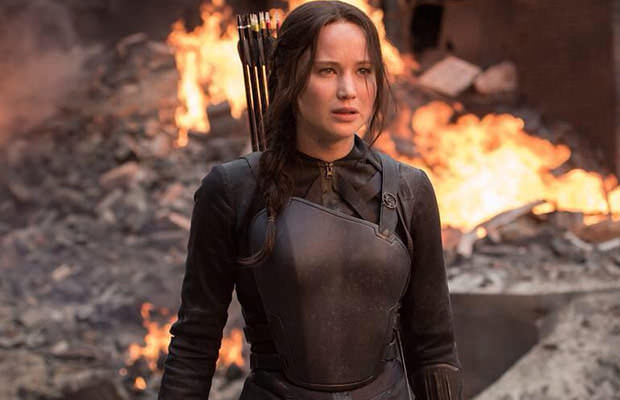 Photo credit: Lionsgate
Nowadays it is normal that studios are trying to squeeze out every penny out of their most successful franchises via prequels, sequels and spin-offs.
Lionsgate
is no exception.
As People magazine finds out, the Hunger Games movies might go origin, much like Die Hard franchise is doing right now.
Although the latest Hunger Games movie "Mockingjay – Part 2" pretty much seemed as the final one in this blockbuster franchise, Lionsgate is not done just done yet with this story.
The studio is said to be "seriously considering digging into the story's past for new potential films."
Not Yet In The Works
According to Empire Online, everything is still in the "pondering stage", but during his speech at the UBS Global Media and Communications Conference, vice chairman Michael Burns stated that Lionsgate is very much exploring the whole idea.
Burns also said that the possible prequels might be set before Jennifer Lawrence's Katniss Everdeen was introduced to the story.
"If we went backwards, there obviously would be arenas," Burns said at the conference, which means we might be looking at another Battle-Royal-like kids-killing-each-other type of spin-off.
Visit Amazon and Rent or Buy "The Hunger Games" movies
Since nothing is yet official, we will be waiting for the official word from Lionsgate.