7 Worst Movies Of 2016 We Need To Forget Right Now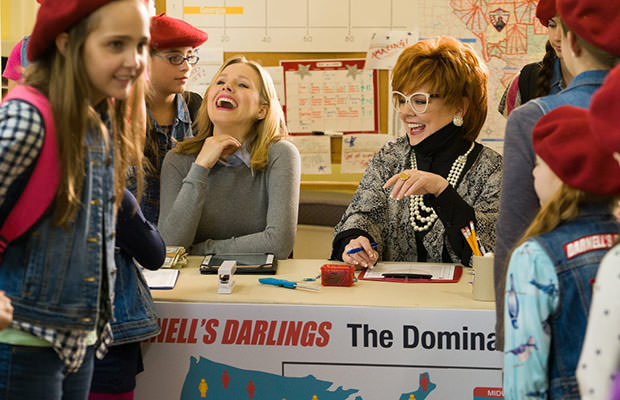 Photo credit: Universal Pictures
Sure, 2016 wasn't exactly the worst ever year for film, but we have seen some seriously bad movies over the last 11 months.
So many disappointments and so much mediocrity has been hitting big screens that we simply had to look back and put some of them on this list.
Aside from a few gems like Deadpool, Zootopia, Civil War, Fantastic Beasts, Sausage Party and some other marvelous movies, 2016 has been quite a disappointment.
Let's see why.
7. The Boss
We all wanted this movie to rock. A comedy written by Melissa McCarthy and directed by her husband Ben Falcone looked so promising on paper, but it turned out to be quite a disaster.
"The Boss" ended up being a one-dimensional, one-joke attempt at comedy and it might just ruin McCarthy's image.
Just to be clear – we undoubtedly love her and her talent is huge, but "The Boss" simply isn't what we expected.
6. The Boy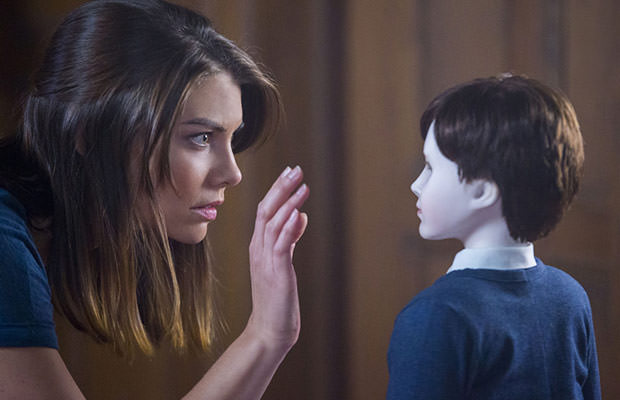 Photo credit: STX Entertainment
Much like "The Boss", "The Boy" was also supposed to be awesome and it looked pretty promising on paper.
When we first saw the plot summary, we were quite intrigued: set in a great big creepy English manor house, the movie features a vulnerable, naive tourist and a disturbing looking porcelain faced doll that seemingly comes to life.
It should have been genuinely cool and terrifying, but it ended up being just terrifyingly terrible.
5. The 5th Wave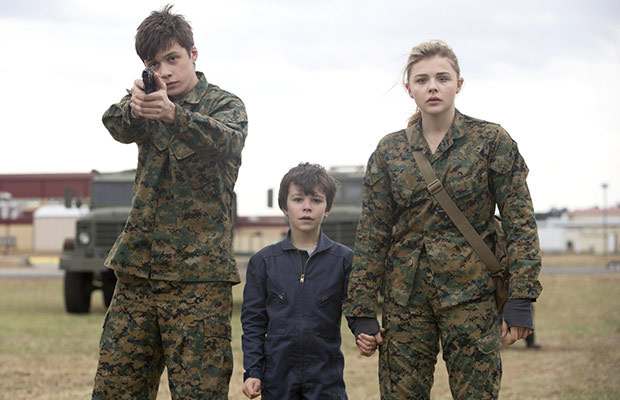 Photo credit: Columbia Pictures
If you like to watch sci-fi cliché movies with underdeveloped characters, bad writing and horrifyingly misused acting talent, then by all means go and see "The 5th Wave".
4. Misconduct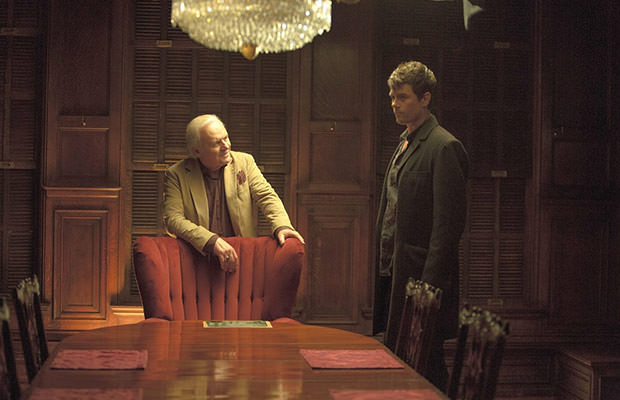 Photo credit: Lionsgate Premiere
Who would have thought that a drama/thriller movie starring Anthony Hopkins and Al Pacino could be bad? Unfortunately, "Misconduct" was indeed one of the biggest disappointments of 2016. Not even Josh Duhamel managed to save it (like we expected him to).
The movie got 8% on Rotten Tomatoes. 8%, dude…
3. Fifty Shades Of Black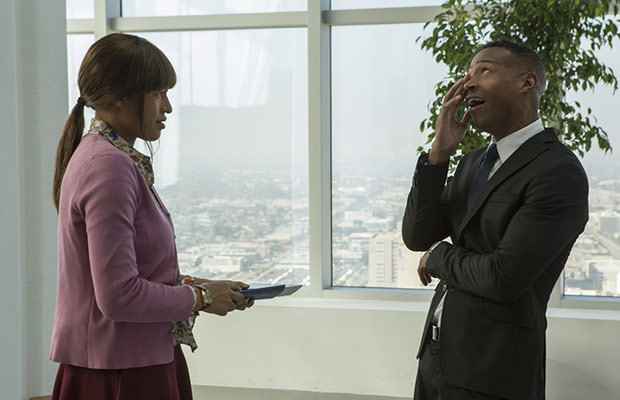 Photo credit: Open Road Films
What should have been one of the best and most hilarious parodies of 2016, turned out to be a huge misfire. The skit on "Fifty Shades Of Grey" is everything but hilarious and it fails comically in every aspect of the genre. Still considerably better than the original, though.
"Fifty Shades Of Black" got 7% on Rotten Tomatoes.
2. Alice Through The Looking Glass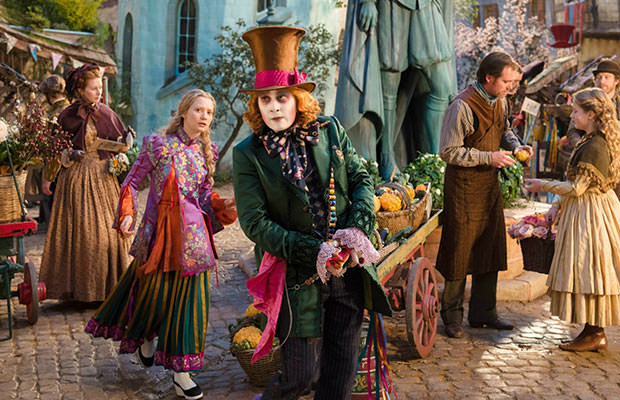 Photo credit: Walt Disney Studios Motion Pictures
Sequel to the 2010 "Alice in Wonderland", this movie just didn't rise up to the occasion. Since the first movie made soooo much money for Disney, we knew right away that another one would come sooner or later.
However, this year's take on the famous story just seemed like Burton's desperate attempt to ride on the coattails of the original.
1. Zoolander 2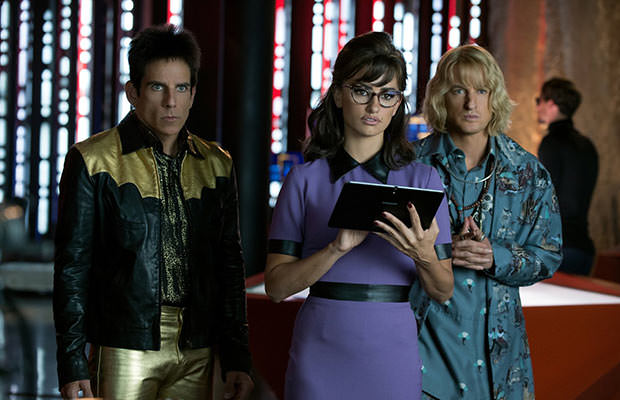 Photo credit: Paramount Pictures
Finally we come to perhaps the biggest disappointment of 2016 – Zoolander 2.
As whatculture.com so sharply stated, the movie was "released unexpectedly, and entirely unnecessarily 15 years after the original."
"Zoolander 2" ignored every aspect that made the first movie a classic and simply relied on many celebrity cameos. No substance, underdeveloped characters, superficial humor – everything one quality comedy movie should never have.