Top 5 Classic Family Comedy Movies To Watch Even If It's Not Christmas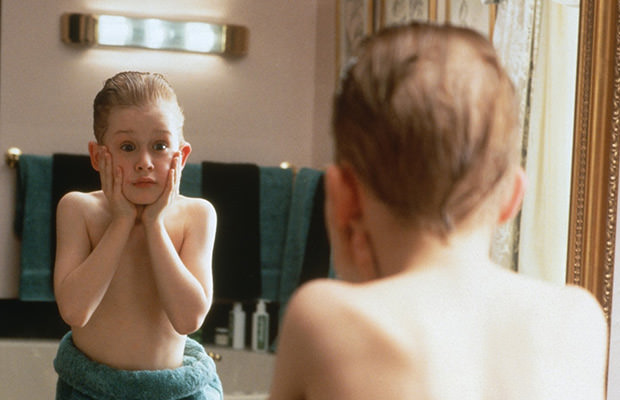 Photo credit: 20th Century Fox
Although it is not holiday season currently, we still think all families should be enjoying at least one classic comedy movie per week, if not more often.
In that name, we give you our top 5 classic comedies for the whole family to enjoy. And yes, we know it is hard to choose just 5 movies, so feel free to fill in what we missed in the comments.
Enjoy!
5. Home Alone (1990)
Even though you probably know this classic by heart, it is still a must watch. The movie was written and produced by
John Hughes
and directed by
Chris Columbus
, and it stars
Macaulay Culkin
as Kevin McCallister, a little rebel boy who mistakenly gets left behind when his huge family goes to Paris for their Christmas vacation.
Of course, Kevin at first enjoys being home alone (at last!), but soon realizes how dangerous the real world is when he has to fight off two would-be burglars played by Joe Pesci and Daniel Stern.
4. The Goonies (1985)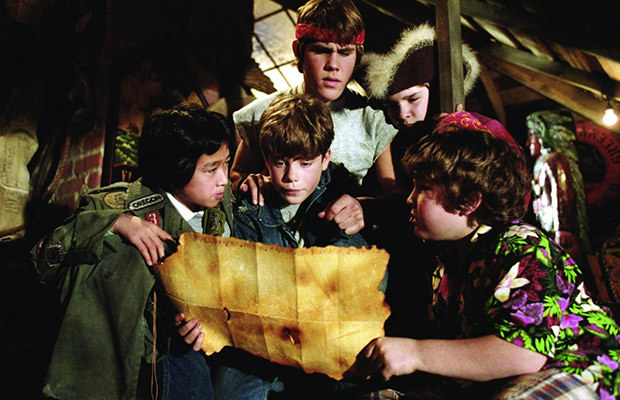 Photo credit: Warner Bros.
Probably the best family adventure movie from the 80's. The Goonies follows a group of pre-teens who live in the "Goon Docks" neighborhood of Astoria, Oregon. The gang attempts to save their homes from demolition, but they also discover an old Spanish map leading on to unearth the long-lost fortune of One-Eyed Willy, a legendary 17th-century pirate.
But their plans get shaken when a family of notorious local criminals also find out about the treasure. A true classic.
3. Toy Story (1995)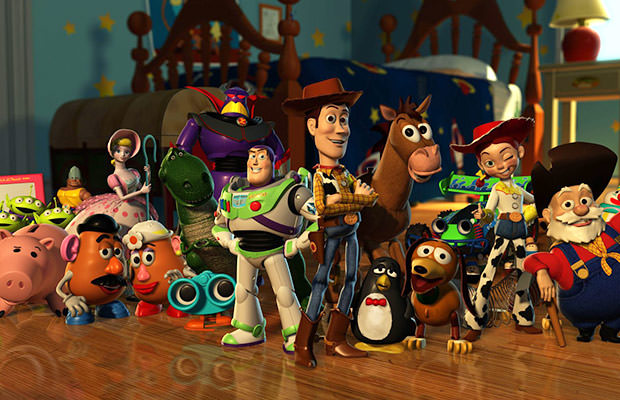 Photo credit: Walt Disney Pictures/Pixar Animation Studios
In Toy Story's world, toys pretend to be lifeless whenever humans are around, but when they are not – these anthropomorphic toys are pretty much alive and kicking.
The movie focuses on the relationship between Woody, an old-fashioned cowboy doll (Tom Hanks), and Buzz Lightyear, an astronaut action figure (Tim Allen), as they fight for the love and affections of Andy, their owner.
2. The Lion King (1994)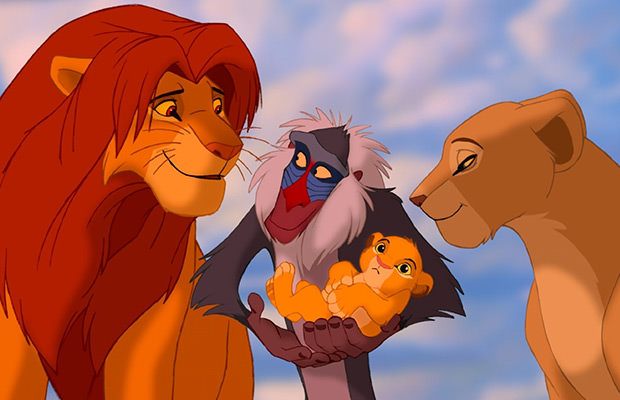 Photo credit: Buena Vista Pictures
This legendary animated gold was produced by (who else but) Walt Disney. The story of The Lion King takes place in a kingdom of lions in Africa and the plot was famously influenced by William Shakespeare's Hamlet.
We will say nothing more. If you haven't seen it, go watch it right away. Before they make a remake.
1. Monsters, Inc. (2001)
Photo credit: Buena Vista Pictures
A true gem by none other than Pixar Animation Studios and released by Walt Disney Pictures.
The story centers on two monsters who work for titular corporation Monsters, Inc. and follows the company's top scarer James P. "Sulley" Sullivan (John Goodman) and his one-eyed partner and best friend Mike Wazowski (Billy Crystal).
The main goal of Monsters, Inc. is to generate the power for their city by targeting and scaring children. When one extremely cute child enters their realm called Monstropolis, Mike and Sulley go on a quest to return her safely to her world.
Before you go, check out our list of favorite romantic movies that are actually awesome.