'It' Sequel Already In The Works!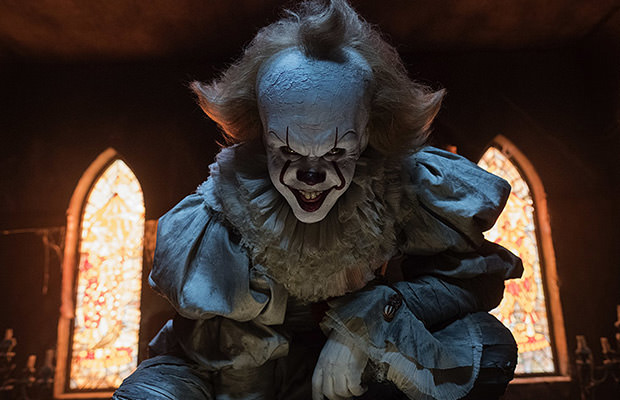 Photo credit: Warner Bros. Pictures
Writer
Gary Dauberman
started working on the
It 2
script.
Although most " It" fans already knew the second movie was kind of inevitable, it is always nice to hear the good news first.
As the first movie –SPOILER ALERT– ends with a hint of a sequel, we can only assume that it was always intended by the production team to eventually spawn a second movie.
We just didn't know it would be this fast.
(RELATED: Quentin Tarantino To Make A Movie About Charles Manson)
Despite the probable inability to handle the sprawling length of the story in Stephen King's famous book with just one film, there still weren't any official talks or confirmations about the possibility of making another "It" movie prior to this current one.
But now, as the first movie is generating amazing reviews and killing it at the box office, Warner Bros. and New Line are definitely rolling up their sleeves and they already hired writer Gary Dauberman to start work on the script for another "It" installment.
The Right Man For The Job
As Dauberman was one of three credited writers on the first "It" movie, alongside Chase Palmer and Cary Fukunaga, and with movies like "Annabelle," "Annabelle: Creation," "Within" and "Conjuring 2" spin-off "The Nun" already in his resume, we are sure he's the man for the job.
Dauberman was also supposed to direct first "It" movie, but he had to leave the director's chair citing creative differences.
Although there's no official release date for the It follow-up yet, we can expect it within the next couple of years.
Meanwhile, do go and see "It"!
(RELATED: 7 Movies You Need To See This Fall/Winter)