Mads Mikkelsen Boards A Survival Thriller Called 'Arctic'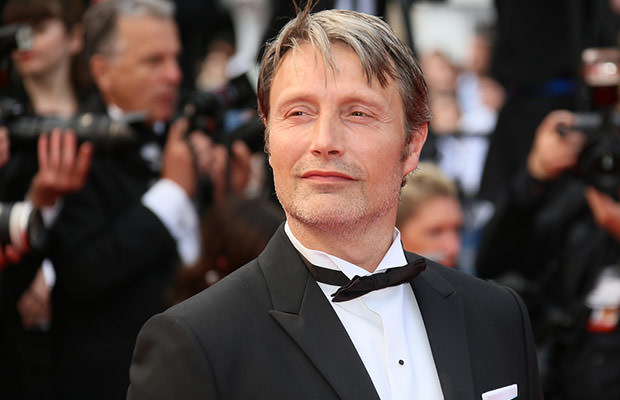 "Stranded in the Arctic, Mads Mikkelsen must fight to survive," if you ask us, we've already bought the ticket!
After spending a few years on TV as the cornerstone character in Hannibal series, and with his Doctor Strange and Rogue One appearances behind him, Mads Mikkelsen is now ready and willing to face new and apparently quite different challenges.
He's now joined an upcoming survival adventure thriller "Arctic."
You Must Never Forget To Take Your Mads
As we find out,
Joe Penna
will be the main man behind the camera directing this upcoming survival adventure movie, while the script has been co-written by Penna and
Ryan Morrison
.
Both Penna and Morrison don't have any big projects in their resume, but it appears they pretty much know what they are doing as they managed to get Mads on board.
Here's a synopsis of the movie:
"The story surrounds a man (Mikkelsen) stranded in the Arctic, who is finally about to receive his long awaited rescue. However, after a tragic accident, his opportunity is lost and he must then decide whether to remain in the relative safety of his camp or embark on a deadly trek through the unknown for potential salvation. He's encouraged to see that rescue is on the way, but then tragedy strikes."
Shooting is just about to start and Arctic should hit big screens either later this year or in early 2018.
The rights for Arctic will be for sale at the upcoming Cannes Film Festival market.