Top 5 Timeless Movies About Friendship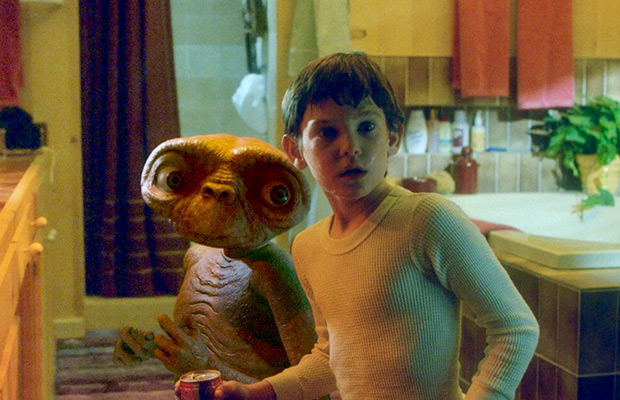 Photo credit: Universal PicturesC
True friendship is something that needs to be cherished. You only get a few of those throughout your lifetime and the ones that are here to stay need to be loved.
Here we have our list of top 5 movies about friendship that are just as fresh now as they were when they got out. So, call up your best friend and let the friendship movies marathon begin!
(RELATED: 7 Movies You Need To See This Fall/Winter)
5. "E.T. the Extra-Terrestrial" (1982)
This family, sci-fi drama written by Melissa Mathison and directed by Steven Spielberg follows a troubled boy who summons the courage to help his new-found friend, a benevolent alien, escape Earth and return to his home world.
This is a story about an unlikely but true friendship and if you still haven't seen E.T., now is the perfect time for it.
Click HERE To Buy E.T. the Extra-Terrestrial On Amazon
4. "When Harry Met Sally…" (1989)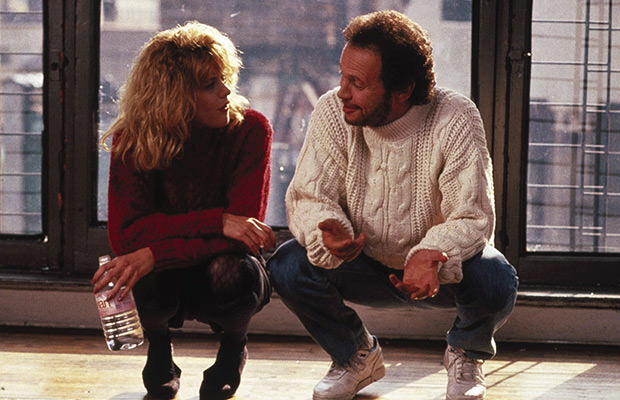 Photo credit: Columbia Pictures
This classic comedy/drama/romance combo film became an epitome of love and friendship over the years.
The movie follows Harry (Billy Crystal) and Sally (Meg Ryan), two people who have known each other for years and are very good friends, but are curious to explore further. However, they know sex might ruin their friendship.
Click HERE To Buy When Harry Met Sally… On Amazon
3. "Thelma & Louise" (1991)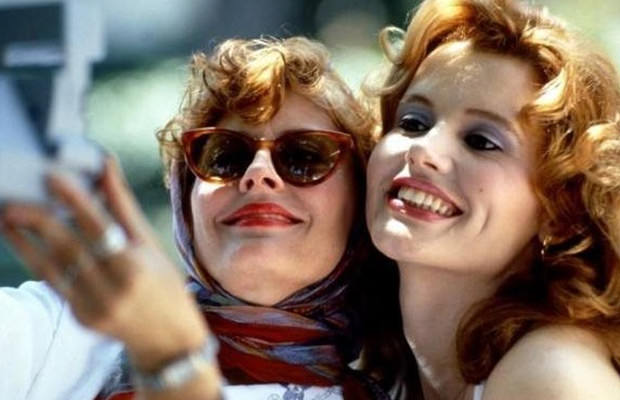 Photo credit: Metro-Goldwyn-Mayer
This ultimate friendship movie (directed by
Ridley Scott
and written by
Callie Khouri
) sees
Geena Davis
as Thelma and
Susan Sarandon
as Louise, two close friends who embark on a road trip that will turn out to have disastrous consequences.
The movie launched Brad Pitt's career, while the supporting cast also includes Harvey Keitel and Michael Madsen.
Thelma & Louise is all about friendship, freedom, and the everlasting battle between men and women.
Buy Thelma & Louise On Amazon HERE
2. "Good Will Hunting" (1997)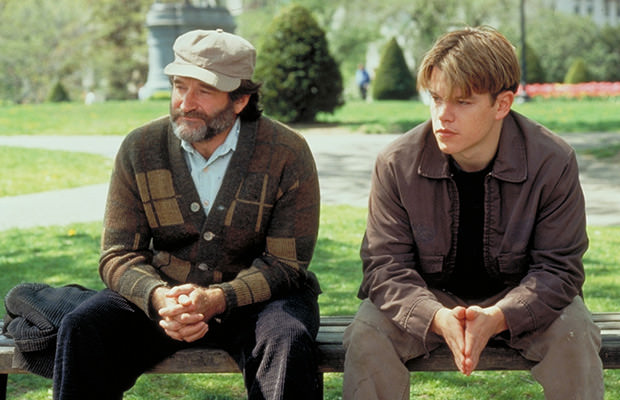 Photo credit: Miramax Films
This amazingly brilliant drama was written by Matt Damon and Ben Affleck, and the two dudes did one hell of a job.
The story focuses on Will Hunting (Matt Damon), a janitor at M.I.T. who is actually a genius and has a gift for mathematics, but who also needs help from a psychologist (Robin Williams) to find traction and direction in his life.
No matter how many times you've seen Good Will Hunting, this movie should be re-watched every couple of years just to be reminded of all those things that actually matter in life that we take for granted.
Check out Good Will Hunting On Amazon HERE
1. "The Shawshank Redemption" (1994)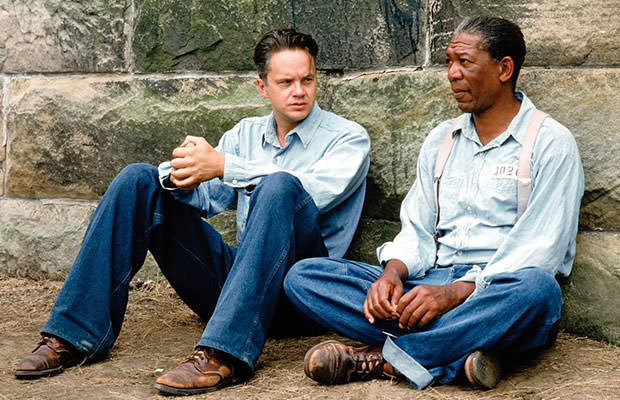 Photo credit: Columbia Pictures
This famous evergreen drama was written and directed by Frank Darabont, but it was based on the Stephen King novella "Rita Hayworth and Shawshank Redemption."
The movie focuses on a banker called Andy Dufresene (Tim Robbins), who is sentenced to life in Shawshank State Penitentiary for murdering his wife and her lover, although he claimed he was innocent. He befriends contraband smuggler Ellis "Red" Redding (Morgan Freeman), and becomes instrumental in a money laundering operation led by warden Norton (Bob Gunton).
Not only is Shawshank Redemption one of the best friendship movies of all time, it is still the highest rated movie on IMDB with the rating of 9.3!
Buy The Shawshank Redemption On Amazon HERE
***
What is YOUR favorite movie about friendship? Feel free to mention it in the comments!
(ALSO READ: Top 9 Classic Action Movies To Get You Through The Work Week)