Top 5 Classic Comedy Movies To Watch When Bored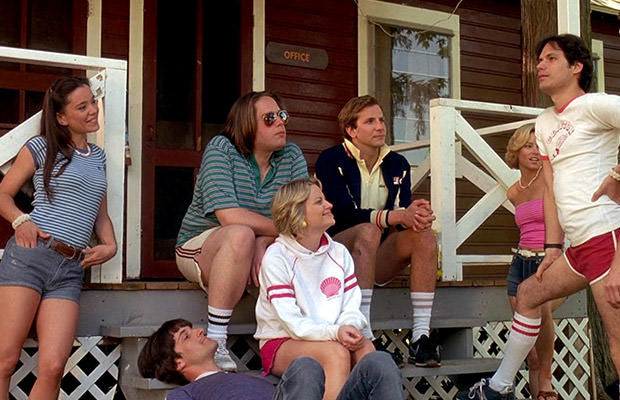 Photo credit: USA Films
Although we at Movies Talk don't believe anyone can afford to be bored in this amazing day and age (I mean, it's 2017 mankind, grow up already), some people still have those days when they have absolutely nothing going on.
This is exactly why we decided to come up with this list of our favorite 5 classic comedy movies to watch when your own creativity and imagination escapes you.
Buckle up for some laughs!
5. WET HOT AMERICAN SUMMER (2001)
If you are looking for one of those thrashy comedies that you can watch over and over again, this one is definitely among the best ones out there.
Wet Hot American Summer focuses on a group of goofy, wanna-be-cool people in their 20s and 30s who try to make the most of their last day at summer camp.
It's set in the summer of 1981, while the star-studded cast (Paul Rudd, Amy Poehler, Bradley Cooper, Elizabeth Banks) will definitely make you laugh so hard.
Buy Wet Hot American Summer On Amazon
4. MEAN GIRLS (2004)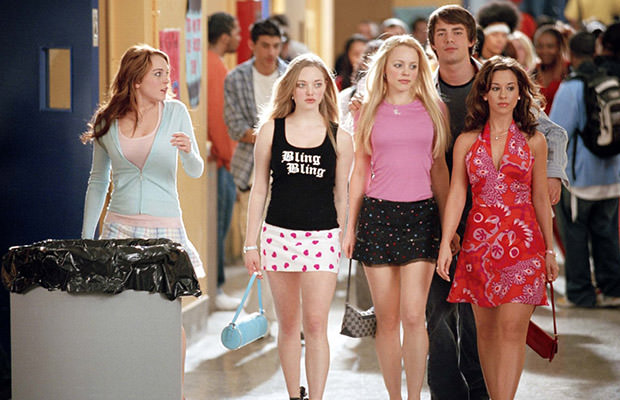 Photo credit: Paramount Pictures
Any movie written by Tina Fey is going to make you feel better about life. Mean Girls is a classic high-school comedy that's been quoted so many times that some lines and references you might be using right now are probably from this timeless classic.
3. CRAZY, STUPID, LOVE (2011)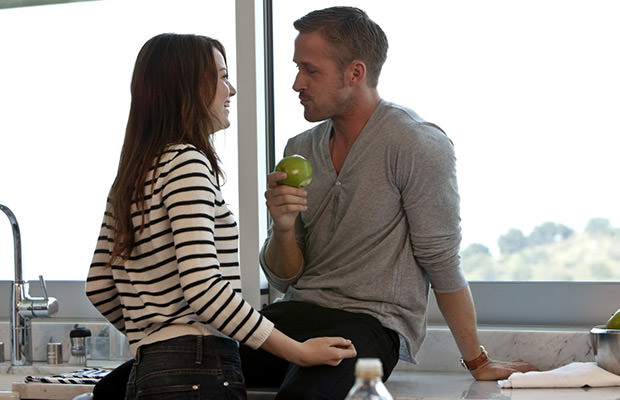 Photo credit: Warner Bros. Pictures
Although Crazy, Stupid, Love is only 6 years old, this family comedy drama has already managed to enter the Cult Comedy league.
If you are a person who is trying to figure out life and love on a daily basis (much like anyone else), you are definitely in for a treat. Also, just listen to this amazing cast: Julianne Moore, Ryan Gosling, Emma Stone, Steve Carell, Kevin Bacon…
Buy Crazy, Stupid, Love On Amazon
2. LEGALLY BLONDE (2001)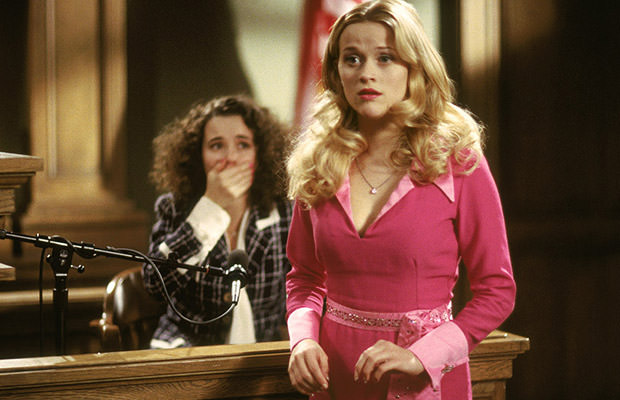 Photo credit: Metro-Goldwyn-Mayer
If you haven't seen this timeless classic yet, now is the perfect time for that. It's about a cute but goofy California sorority sister who attempts to get her Harvard law degree. Legally Blonde is all about love, prejudice, willpower, and the thirst for knowledge.
Buy Wet Hot American Summer On Amazon
The cast reads: Reese Witherspoon, Luke Wilson, Selma Blair, Jennifer Coolidge…
Bend and snap!
1. FORREST GUMP (1994)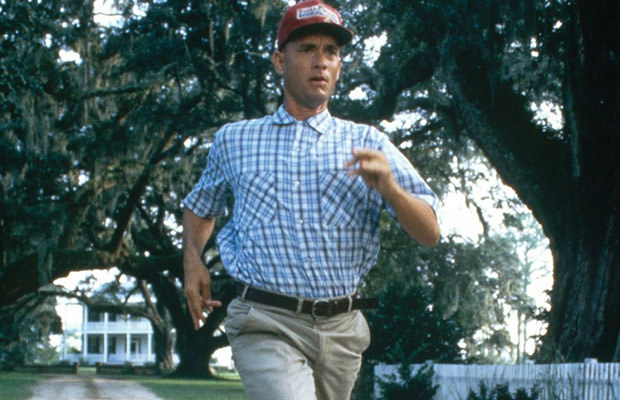 Photo credit: Paramount Pictures
Forrest Gump might just be the best movie of all time. It's a timeless tale of love, friendship, war, and America at its both finest and worst. Plus, you have Tom Hanks, who is probably the most likable actor to ever appear on big screen, while Robert Zemeckis did an amazing job directing this cinematic masterpiece.
What's your favorite comedy?