12 Comedians That Nailed Serious Movie Roles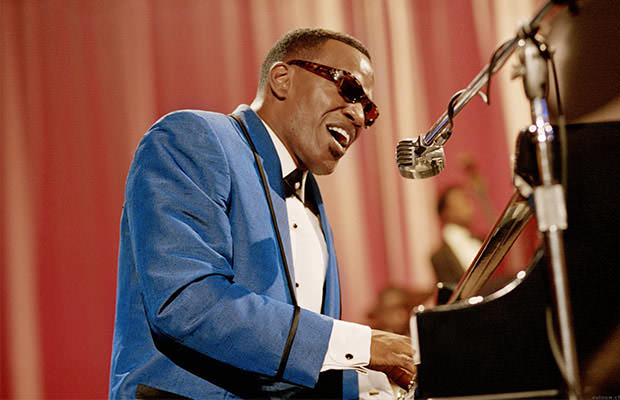 Photo credit: Universal Studios
"Why so serious?" asked the Joker in The Dark Knight, but these 12 hilarious actors seem to know the right answer to this epic question.
The transition from comedy to drama is the inevitable step forward for any comedian, but not all of them have the guts or skills to do it properly. Most of the time actors don't quite manage to 'rise above the chuckles' and end up with a classic swing-and-a-miss moment in their career. But every once in a while we have a comedian who nails a serious movie role and manages to give his or her career another, dramatic dimension.
1. Jamie Foxx In "Ray" (2004)
We are starting off with a man of many talents, Jamie Foxx. Even though Jamie began his awesome career as a stand-up comedian (when his girlfriend dared him to join an open mic night and tell a few jokes), he is now a revered all-around actor and Grammy-award winning musician.
After doing stand-up shows for some time, he felt that he needed more and in 1992 he landed his first role in the family comedy "Toys" alongside Robin Williams and the rest was history.
In 2004, Foxx got the opportunity to portray the legendary rhythm and blues musician Ray Charles in the biopic film "Ray." Jamie killed his performance and earned an Academy Award nomination for Best Actor.
The actor still pops up in his first-love-genre every now and then like in "Horrible Bosses" or "A Million Ways to Die in the West", but his focus is now ultimately these more challenging and darker roles.