Your Favorite Talking Mouse Is Getting A Remake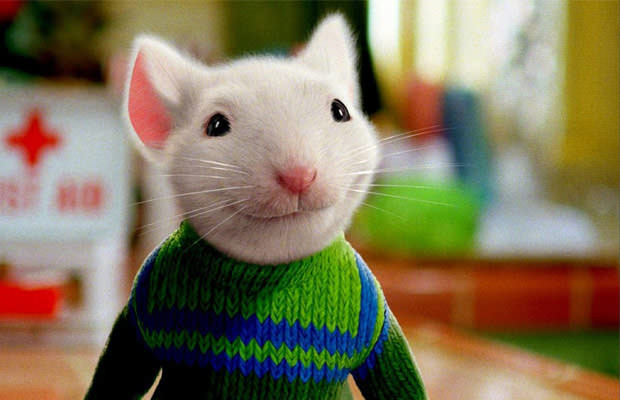 Photo credit: Columbia Pictures
Do you remember when "Stuart Little" came out, like, 15 years ago and we all loved it, and then he had two sequels that nobody really watched? Well, if you were among those who enjoyed the first time you saw a talking mouse go on adventures, you're going to love these news.
As
The Tracking Board
reports, one of the most successful live-action-and-animation hybrids is about to
get a remake
.
Like the first one, it's being based on E.B. White's children's book with the same title from 1945.
The 1999 movie everybody fell in love with told the story of Stuart, a talking mouse adopted by a human family.
The Littles consist of parents Fredrick and Eleanor, played by Hugh Laurie and Geena Davis, and their son George, in the form of then-adorable Jonathan Lipnicki.
Michael J. Fox did a really good job in voicing Stuart, and the movies $300 million earnings are just proof of that. The 2002 sequel "Stuart Little 2" made just a bit over $169 million, while the third movie, which was a fully animated feature, went straight to DVD.
Visit Amazon and order "Stuart Little" Movie Collection
Since the first feature was so successful, it's good news that it's getting a remake. However, only two questions remain: when will we see this remake and is it a remake or a franchise reboot? Sit tight, because it's only a matter of time before Sony and Red Wagon decide to share more details with us.