The Academy Awards Controversy Continues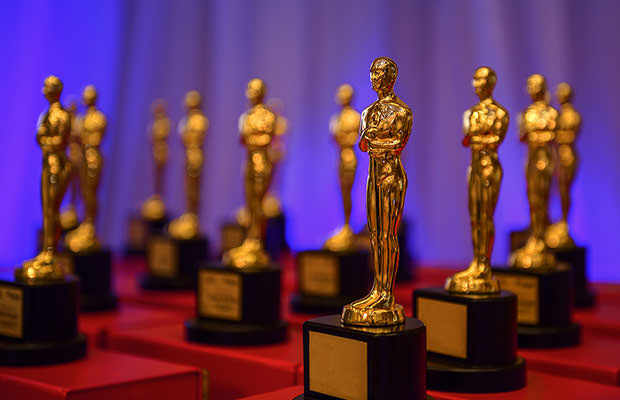 The recent outcry regarding the lack of black nominees at this year's Oscars has caused quite a turmoil not just in Hollywood, but in the whole world.
That being said, it only took a day or two for the general public to start expressing its opinions and to start mentioning
words like 'racist' and 'boycott'
.
The main cause of the whole ruckus is the fact that there are no black actors or actresses nominated in any of the acting categories.
However, as the public said their part, so did some of the members of the Academy.
Actress Penelope Ann Miller was the first one that spoke out. She said to The Hollywood Reporter: "To imply that this is because all of us are racists is extremely offensive. I don't want to be lumped into a category of being a racist because I'm certainly not and because I support and benefit from the talent of black people in this business. It was just an incredibly competitive year."
Another member, although they remained anonymous, said: "I'm very offended by the idea that some people are calling us racists — race was the furthest thing from my mind when I cast my ballot, and in fact I nominated one person of color for an award. Such a sweeping declaration is extremely irresponsible."
But it wasn't until screenwriter John Ridley spoke that people started realizing that this outcome has more to do with demographics rather than racism. He commented: "Straight Outta Compton was a great film, but I think it just lost some Academy members who are older."
Ridley added: "There were a lot of omissions of white people that I think were just as disappointing — I'm sure Michael Keaton is bummed too, you know?"
Bottom line, there are many actors and directors who missed their shot at being nominated for an Oscar this year, and the fact that most of these aren't white might be just the luck of the draw this time.