The Oscars Are Being Boycotted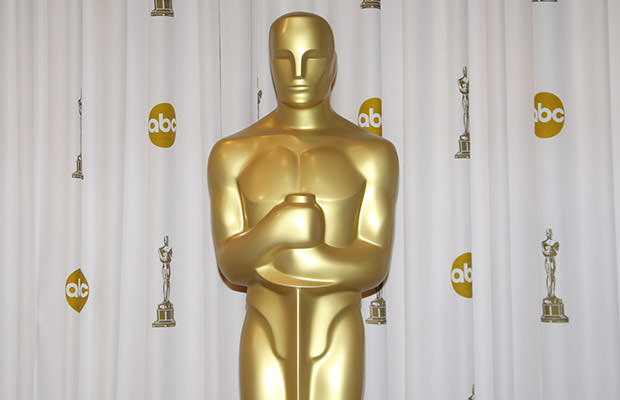 Hollywood is not always as glamorous as people believe it is. For example, the biggest movie event that takes place here is actually being boycotted this year due to almost all the nominees being white.
It's not an issue of racism just yet, but it sure made
Jada Pinkett Smith and Spike Lee
announce that they
won't be coming to the Oscars next month
. As they both claim, this is due to the
Academy Awards
having
only one nominee who is not white
.
Spike Lee shared his opinion on Instagram, where he wrote a long post about his discontent with this year's Oscars, starting with the tag #OscarsSoWhite.
As for Jada Pinkett Smith, she confirmed she won't be attending the event as well via Facebook. Many assume that apart from the obvious, the actress is also not very pleased that her own husband, Will Smith, didn't land a Best Actor nomination for his work in "Concussion."
As Jada said in her Facebook video: "Begging for acknowledgment or even asking diminishes dignity and diminishes power and we are a dignified people and we are powerful, let's not forget it."
The only non-white nominee in the 2016 Oscars is Alejandro Gonzales Inarritu, who directed "The Revenant" starring Leonardo DiCaprio in the lead role.
Cheril Boones Isaacs, the president of the Academy of Motion Pictures Arts and Sciences, acknowledged this outcry by saying that she is 'disappointed' that over the last two years there was no black actor or actress that received an acting nomination in any category.