Halloween Special: 7 Quality Horror Movies Now Available Through Streaming
With
Halloween 2017
just around the corner it's time to carve up those pumpkins, prepare the scary costumes and figure out which horror movies you will be watching to get into the holiday's mood.
Halloween and the horror genre have always been going hand in hand, and although horror is one of the oldest film genres in history, the movies are indeed getting better in recent years.
With that in mind, here are 7 awesome horror movies that have recently been made available via various streaming platforms.
(RELATED: Top 5 Timeless Movies About Friendship)
It Follows (2015)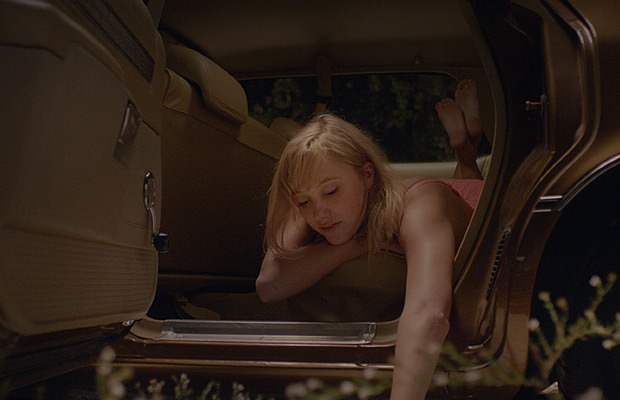 Photo credit: RADiUS-TWC
Available on Netflix
"It Follows" definitely deserves a rating this high. This very scary movie plays with all our fears, anxieties and desires regarding sex and "dials them up to eleven."
The plot focuses on a teenage girl who finds out that the boy she just had sex with had passed on her an unknown supernatural force, a demonic entity known only as "It." The movie is dark, smart, stylish, terrifying, and works on multiple levels.
The Witch (2015)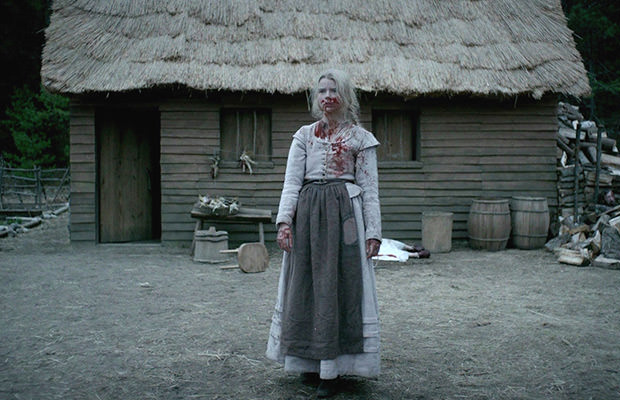 Photo credit: A24
Available on Amazon Prime
Robert Eggers' "The Witch" is one of those horror achievements that get better with time, even though it is a relatively new movie. The Witch continues to receive praise and is often labeled as one of the greatest new films of this current golden age of horror movies.
The plot follows a family in 1630s New England that is torn apart by the forces of witchcraft, black magic and possession. It is slow, it is chilling, it is truly and brilliantly awful.
Halloween H20: 20 Years Later (1998)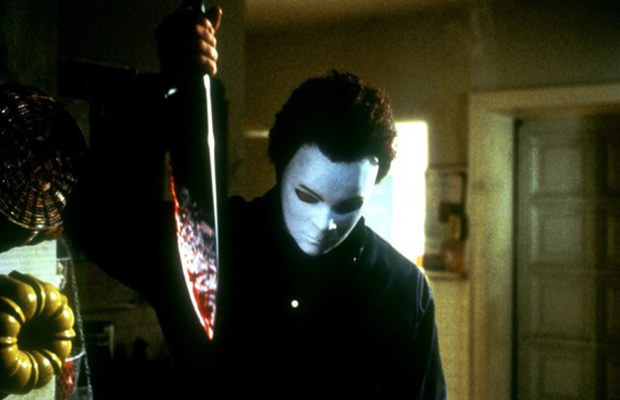 Photo credit: Dimension Films
Available on HULU
The quality of the "The Halloween" franchise has famously been fluctuating over the years, but one of the best follow-ups to the 1978 original is arguably "Halloween H20: 20 Years Later."
The movie focuses on Laurie Strode (Jamie Lee Curtis) twenty years after the events of Michael Myers' first rampage and we finally see her facing him and all the demons that haunted her all that time.
Hush (2016)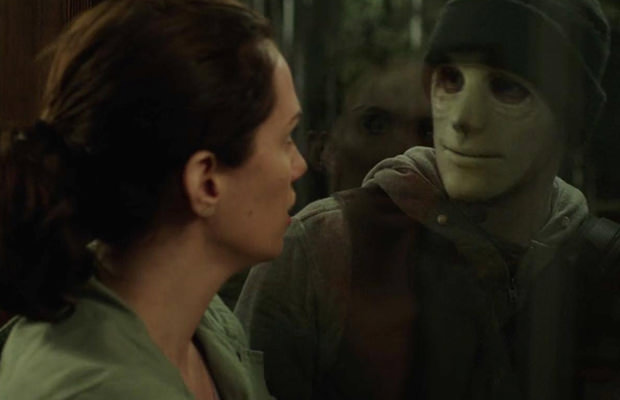 Photo credit: Netflix
Available on Netflix
Somewhat borrowing inspiration from 1967's "Wait Until Dark," this 2016 horror masterpiece tells the terrifying story of fighting for one's life over the course of one horrifying night. Although the slasher genre hasn't been too popular in recent year, Hush will definitely take you back to the time when people sought straightforwardness in the horror genre.
10 Cloverfield Lane (2016)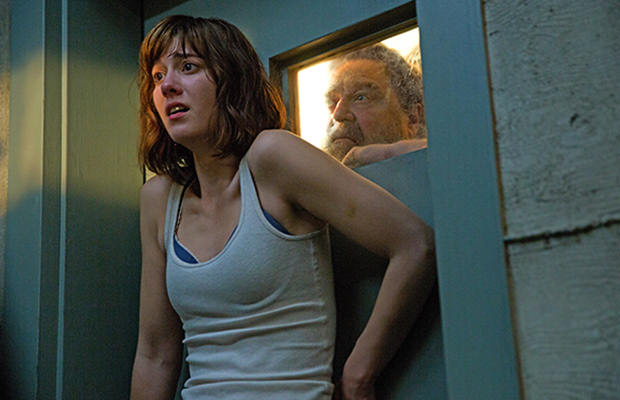 Photo credit: Paramount Pictures
Available On Hulu
If you are a fan of a horror/thriller crossover, "10 Cloverfield Lane" will certainly be worth your while.
The plot centers on a woman waking up in a bomb shelter in a time that feels like the aftermath of a mysterious disaster that destroyed the whole planet. But all is not what it seems.
The movie is so tense it will keep you at the edge of your, well, armchair probably. There's also the chilling and powerhouse performance by John Goodman that will most definitely surprise and astound all viewers.
Invasion Of The Body Snatchers (1978)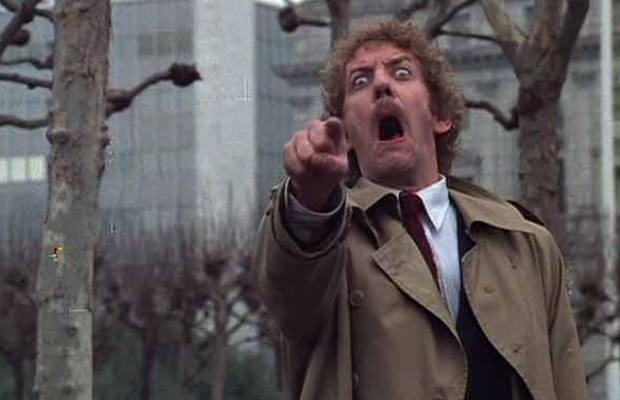 Photo credit: United Artists
Available on HULU
Although there have been far too many different takes on this concept and narrative over the years, the original "Invasion of the Body Snatchers" movie from 1978 is still arguably the best one yet.
If you haven't yet seen this horror classic, by all means head over to HULU and press that play button. Donald Sutherland is awesome in it, while the whole movie is just the cream of the crop. It is tense, it is creepy, it is strange and unsettling, even for 1978!
The Texas Chainsaw Massacre (1974)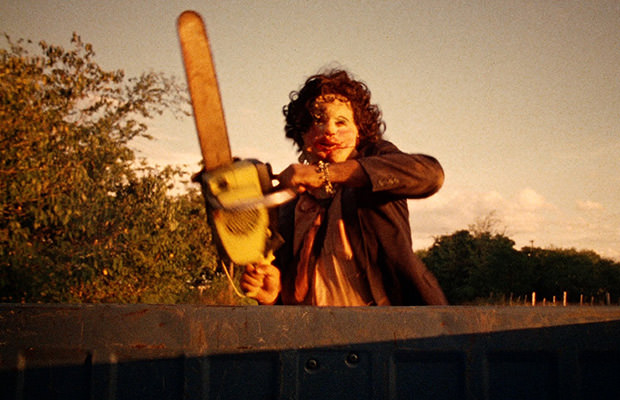 Photo credit: Bryanston PicturesC
Available on Amazon Prime
Perhaps the most important pioneer of the slasher genre, Tobe Hooper's "The Texas Chainsaw Massacre" is the movie all horror fans must know by heart.
Hooper made cinematic history of the horror genre with his most important creation – Leatherface. The movie is jumpy, scary, grimy, gritty, and it still remains one of the most unnerving horrors ever to be made.