Fast & Furious 8 Still Tops The Us Box Office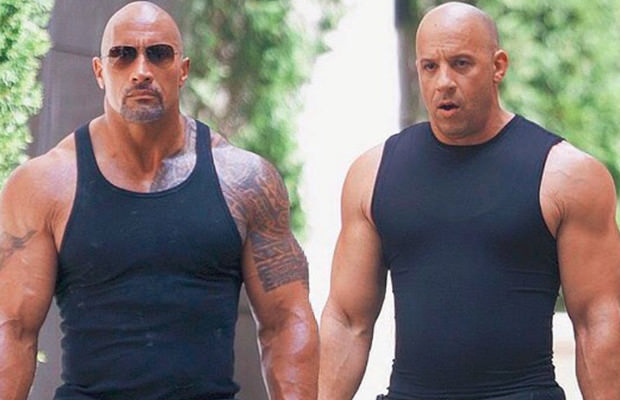 Photo credit: Universal Pictures
With all those why are they still making Fast & Furious movies? comments across the web, it maybe does come as a bit of a surprise that the newest installment in the F&F franchise is still pretty much rocking the US box office.
Not that many people from the bizz could've predicted that Fast & Furious 8: The Fate of the Furious would be this successful, but the movie is still firmly holding its position at the top of the charts in the States and you can't argue that quite a few mouths have been shut by this fact.
The Movie Grossed $19.3 Million This Weekend
The latest Fast & Furious movie
earned $19.3 million last weekend, bringing its current domestic total up to
$192.7 million
, according to studio estimates that is.
Although this number is still lower that the 5th, 6th, and the 7th movie in this action-packed franchise at the US box office, The Fate of the Furious managed to gross $867.6 million outside the US, meaning the movie reached the $1 billion mark worldwide.
Fast & Furious 8 is expected to hold on for a few days until Guardians Of The Galaxy Vol. 2 hits big screens.
The Rest Of The Charts For This Weekend:
How to be a Latin Lover comedy movie comes in second with $12,3 million; action adventure Baahubali 2: The Conclusion takes the third place with $10,4 million; The Boss Baby falls down to the 4th position with $9,4; while The Circle is 5th with just over $9 mil.
Read the rest of the charts here!