Drop Everything And Watch 'Borrowed Time', Pixar's Stunning Short Indie Film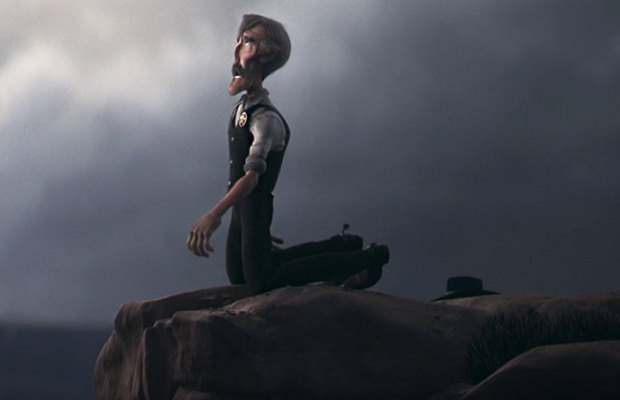 Photo credit: Pixar/Quorum Films
I know what you are thinking – how can it be indie if it's Pixar? The trick is that this devastatingly beautiful short animation titled " Borrowed Time" was made my 2 Pixar animators who spent 5 years making this masterpiece in their spare time.
Andrew Coats and Lou Hamou-Lhadj are the two names hiding behind this brilliant short film that has been tearing up audiences all over the globe, while it has also collected quite a number of awards on the festival circuit.
Now, you can watch it on Vimeo for next to nothing, and believe us – it is worth it.
Watch the trailer here:
Why They Made It?
"Borrowed Time" perfectly captures what makes us human and what memories mean to all of us. In an accompanying featurette available below, the two animators talk about the reasons behind their will and determination to make this short gem.
"The goal for us was to make something that kind of contested the notion of animation being a genre, and one for children specifically," says Hamou-Lhadj.
"We really wanted to make something that was a little bit more adult in the thematic choices and show that animation could be a medium to tell any sort of story."
Watch the featurette here:
As Andrew Coats says: "You can take risks because there's no monetary gain in it. So, it seemed like the right time to try something different."
And it truly feels like the two creators managed to make something we've never experienced before as "Borrowed Time" gives us more in six minutes than most movies provide in 90 minutes.
Do watch.
Before you go, check out Top 5 Classic Family Comedy Movies To Watch Even If It's Not Christmas.