Daniel Craig To Play James Bond Two More Times, Signed A $61 Million Deal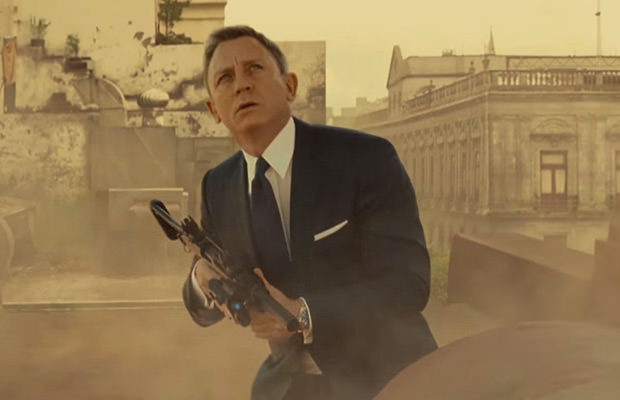 Photo credit: Metro-Goldwyn-Mayer/Columbia Pictures
Famous British actor Daniel Craig has just signed a $61 million deal to reprise the role of James Bond two more times. Although he previously said he'd rather " slash his wrists" than play 007 again, the actor obviously didn't expect a deal this big coming at him.
According to insiders, the 49-year-old movie star reportedly sealed a deal and secured the bulky pay check for agreeing to breathe life into his MI6 character 2 more times.
Hollywood sources say the main people behind the 007 franchise are, of course, delighted to have him back, especially after his amazing performances in "Skyfall" and " Spectre."
An Offer He Couldn't Refuse
As all James bond and Daniel Craig fans know, this decision to reprise the role does come as a rather big surprise since the actor previously made it pretty clear that he won't be coming back to the role of the most famous secret agent in the history of cinema.
Namely, following the release of "Spectre," he said the following: "I'd rather break this glass and slash my wrists. It's a drag. The best acting is when you're not concerned about the surface. And Bond is the opposite of that. It's a struggle."
"If I did another Bond movie, it would only be for the money," the actor added. It appears that money indeed talks.
The next installment of 007 with Daniel Craig will hit big screens on 8 November 2019.
"James Bond will return to US cinemas on November 8, 2019 with a traditional earlier release in the UK and the rest of the world," the official James Bond twitter account confirmed.
Also check out: 15 Legendary Movie Roles Almost Given To Someone Else.