James Bond's Spectre Receives Positive Reviews From Critics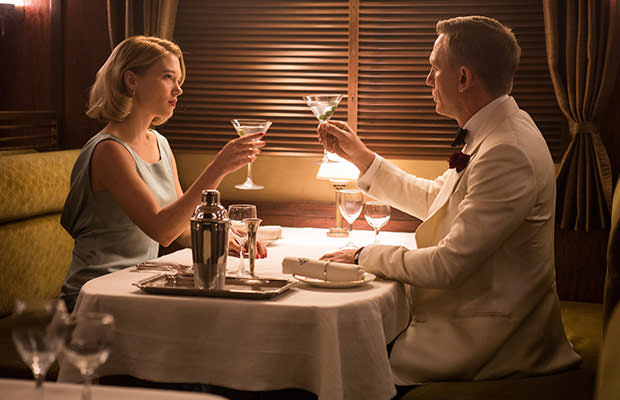 Photo credit: Metro-Goldwyn-Mayer Pictures
The latest James Bond movie
Spectre
has received excellent reviews from critics during a Wednesday screening ahead of its October 26 release.
The film features Daniel Craig's 4th appearance as the top British spy, while Christoph Waltz, Lea Seydoux and Monica Bellucci also star in the movie.
The Guardian said the film was "terrifically exciting, spectacular [and] uproariously entertaining", while The Independent thought it was "every bit the equal of its predecessor", Skyfall (2012).
The Daily Mirror was also impressed, calling Spectre "an adventure right up there with the superspy's best featuring moments of jaw-dropping stunt work", while Variety went a step further, singling out the film's' "expensively ludicrous opening sequence, set in Mexico City on the Day of the Dead," saying it "ranks among the great 007 intros".
Not surprisingly, not all film reviews were as stellar. The Hollywood Reporter was far less impressed, concluding Spectre "ultimately feels like a lesser film than Skyfall, falling back on cliché and convention."
Spectre marks the 24th James Bond film in a decades-long sequence and is likely to be the last for Daniel Craig.