Alan Rickman – Always And Forever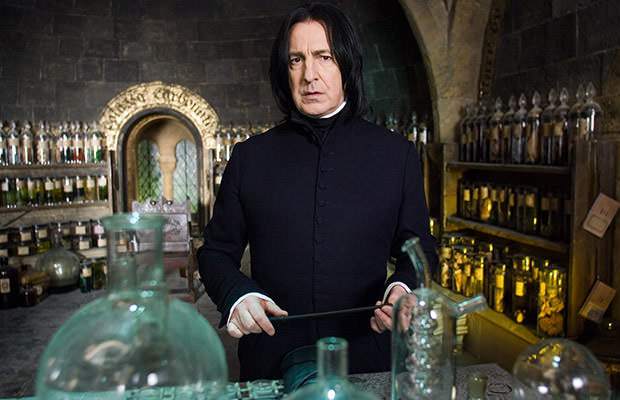 Photo credit: Warner Bros. Pictures
Just when we thought the saddest news this year were the ones saying David Bowie passed away, we get hit once again by yet another death of a legendary actor. This time it's Alan Rickman, who died at the age of 69 after a long battle with cancer.
We can't define Rickman by a single role, however, his most prominent work was that in "Die Hard" and the "Harry Potter" franchise. His Hans Gruber placed a bar many big screen villains tried to reach in the following decades, while Severus Snape made us love him and hate him at the same time.
J.K. Rowling, the author of the "Harry Potter" books, wrote: "There are no words to express how shocked and devastated I am to hear of Alan Rickman's death. He was a magnificent actor and a wonderful man."
As a true master of both the screen and the stage, Alan Rickman will forever remain one of the greatest actors that ever came out of UK.