David Bowie Dead At 69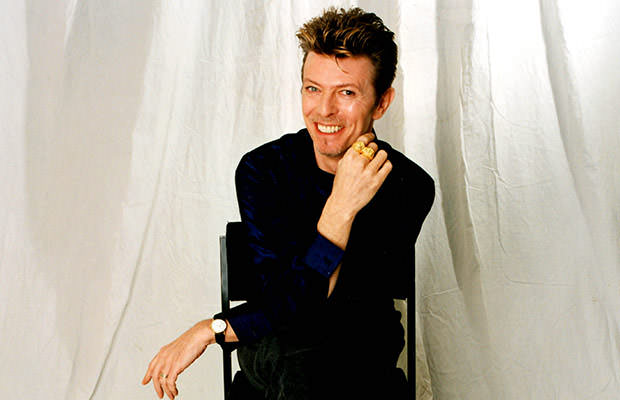 They say the best of us are the ones that leave the first, and the latest example of that comes from David Bowie, a legendary musician and actor who passed away this weekend at the age of 69.
Reports and official statements claim that Bowie died quietly on Saturday night. His representatives confirmed the news last night by saying: "David Bowie died peacefully today surrounded by his family after a courageous 18-month battle with cancer. While many of you will share in this loss, we ask that you respect the family's privacy during their time of grief."
The famous showman started out as a musician who was able to dish out gigantic hits like "Space Oddity," "Rebel, Rebel," and "Fame." It wasn't long before he started dabbling in the acting business, with his first role going as far back as the 1960s.
Bowie's acting breakthrough came in the 1979 movie "The Man Who Fell To Earth." However, the he never fully became solely an actor or a musician, as he jumped from one profession to another.
Many will remember him from this great hit songs, others for his roles in movies like "Hunger," "The Prestige," and "Labyrinth." In any case, his great work and quirky image will forever stay with us.