7 Movie Stars Spill Their Juiciest Stories From Filming Intimate Scenes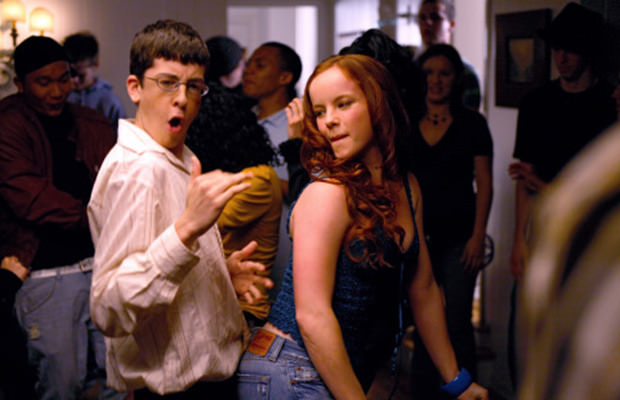 Photo credit: Columbia Pictures
When it comes to A-list Hollywood stars and their HUGE checks, one would expect they are all very professional and always on top of their game — even in those awkward moments when they are shooting intimate scenes in front of various random people.
However, this isn't always the case.
Let's see why!
Also read: 15 Movie Stars Who Began Their Careers In Adult Movies
1. Christopher Mintz-Plasse And His… Mom?
Remember Superbad? Of course you do, it's one of the best coming-of-age comedies ever. But Christopher Mintz-Plasse doesn't really like remembering the filming days, though.
While he was shooting his notorious sex scene in Superbad, Christopher had to have his mom present on set as he was only 17 years old.
2. Kristen Schaal And Will Farte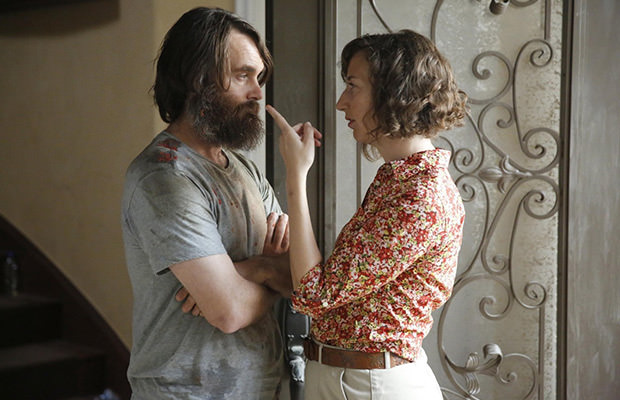 Photo credit: Fox/20th Century Fox Television
Kristen Schaal had a lot of fun filming "The last Man On Earth", but one of her hot scenes unfortunately backfired. Namely, the actress confessed that she started farting during one of her sex scene with Will Forte and simply couldn't stop.
Check Out Best Offers For The Last Man On Earth Here
3. Jennifer Lawrence's "Drinking Problem"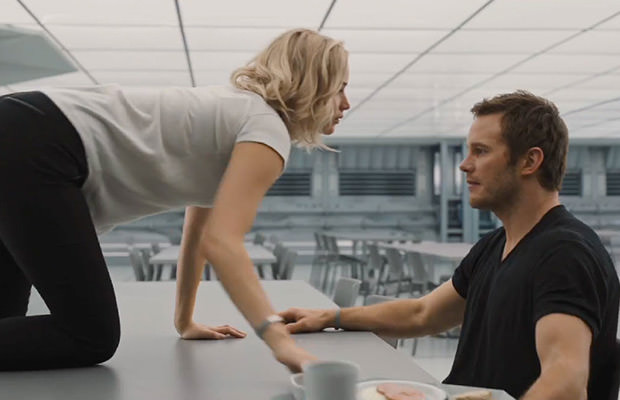 Photo credit: Columbia Pictures
Jennifer Lawrence sure is a sheer professional now, but she recently revealed that she was too nervous while she was shooting her very first sex scene ever (which was with Chris Pratt, btw) that she actually got super drunk before the filming started. As the scene took too long to film, she ended up feeling sick on set for over 8 hours later.
4. Kate Winslet Hates Love Scenes Altogether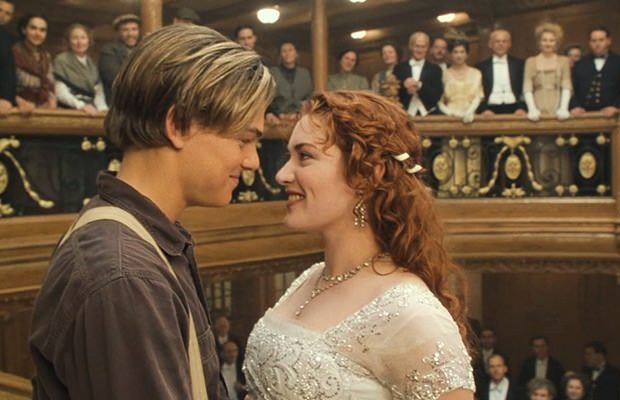 Photo credit: Paramount Pictures/20th Century Fox
Kate didn't share one particular embarrassing love scene fail, she simply said she hated every single one she had done and that she "can't wait for them to be over."
5. Margot Robbie In "The Wolf Of Wall Street"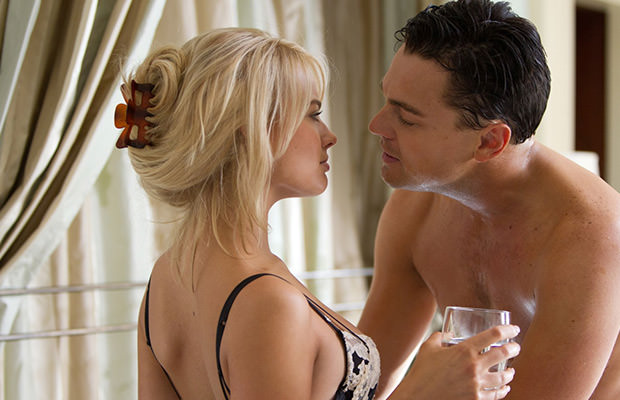 Photo credit: Paramount Pictures
While filming the famous "Wolf of Wall Street" sex scene with Leonardo DiCaprio, Margot Robbie admitted she actually pushed DiCaprio's head out of the way because he was blocking her light.
Yep, that fames leg-push wasn't scripted at all.
Check Out The Wolf Of Wall Street On Amazon Here
6. Anne Hathaway In "Love & Other Drugs"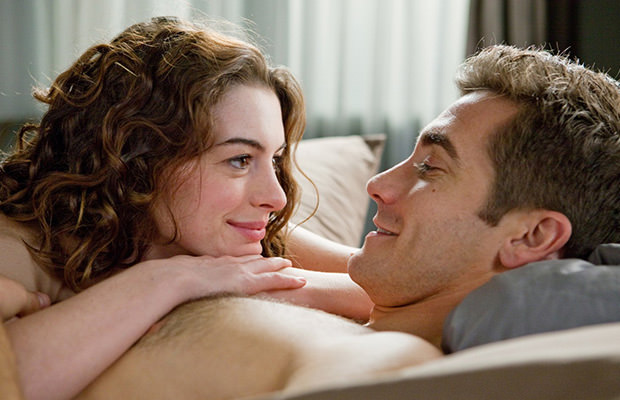 Photo credit: 20th Century Fox
If you watched "Love & Other Drugs," you know there's a nice and hot scene in which Anne Hathaway takes off her trench coat and flashes her completely naked and smoking hot body.
Little did Anne know that the first time she did that on set – they were just rehearsing. So she later confessed that she actually got completely and utterly naked in front of the cast and crew for no reason that first time.
Click Here To Buy Love & Other Drugs On Amazon
7. Robert Pattinson's Sweating Problem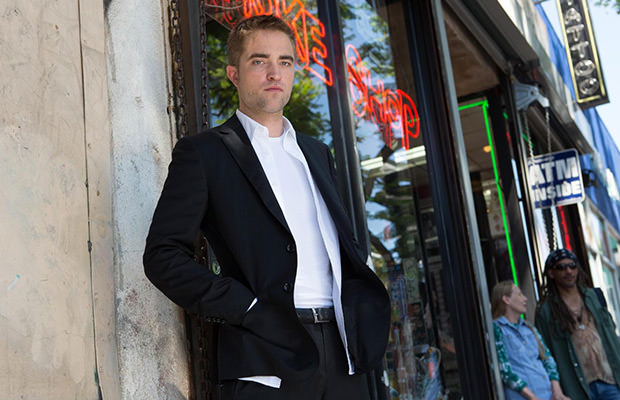 Photo credit: Entertainment One/Focus World
The actor confessed that he was SO nervous during his intimate scene with Julianne Moore in "Maps to the Stars," that he kept sweating profusely. When the shooting of this awkward scene was finally over, Moore asked him if he was having an anxiety attack.
Check Out Best Deals For Maps To The Stars Here