X-Files Return For Another Season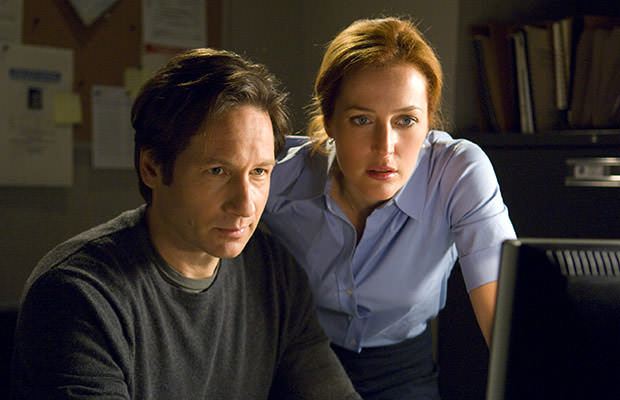 Photo credit: 20th Century Fox
With so many movies and TV series being brought back from the dead with reboots, remakes, and new seasons, it's not a question of which franchise will be revived, but which one is next.
In that name, we're glad to inform our readers that your all-time favorite sci-fi show
"The X-Files" is returning to the small screen for another season
.
To be honest, it's not exactly a new season the popular TV show is looking at, but a limited, six-part miniseries that are set to end the adventures of FBI agents Mulder and Scully once and for all.
The best part about this is that virtually nothing has changed. David Duchovny and Gillian Anderson are still the main characters of the show, while Chris Carter, who originally created and produced "The X-Files," is back at the show's helm.
In an interview, Carter said: "I think of it as a 13-year commercial break. The good news is the world has only gotten that much stranger, a perfect time to tell these six stories."
At a certain point, "The X-Files" managed to amass 20 million viewers per week, while the two movies from the franchise made a total of over $250 million worldwide.
The numbers speak for themselves, and we know people will be lining up at Netflix to once again enjoy the conspiracy and mystery of "The X-Files."