World War Z 2 Will Take Longer Than Expected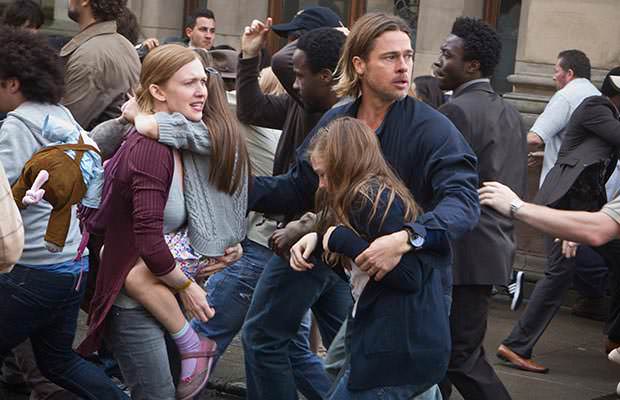 Photo credit: Paramount Pictures
For the most part, Hollywood is populated by remakes, reboots, and sequels of old movies and ideas.
However, every now and then a refreshing film pops up that doesn't only smash the box office numbers but also amasses a gigantic fanbase that pleads and begs for another crack at it.
Such is the case with the 2013 "World War Z," which came out as a summer tent pole but ended up being one of the most popular movies pegged for a sequel.
Buy or Rent "World War Z" now – Click Here
Unfortunately, there have been a bunch of delays and pushbacks in the sequel's production, with the greatest blow dealt just yesterday.
As Deadline reports, "World War Z 2" just lost Juan Antonio Bayona. Reports claim that he walked from the director's position in order to fulfill his duties to "A Monster Calls," which is currently wrapping production.
This statement can be found on Paramount's official site: "Juan Antonio Bayona is no longer able to make World War Z 2 this year, and it is our ambition to do so. He is a wonderful director and we hope to work with him soon."
Apart from not having a mind like Bayona's in its arsenal, "World War Z 2" is now officially stuck in development hell. Only time will tell when we'll see the sequel to the zombie madness hit, if ever.