Will Sigourney Weaver Return To Alien?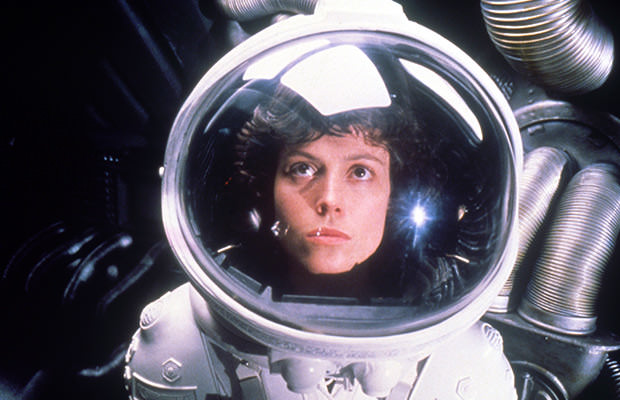 Photo credit: 20th Century Fox
If you thought that the 21st century was the era of reboots and remakes, you were right. With so many franchises being redone these days, figuring out what's old, what's new, or what's the 'new old' can sometimes be hard.
But one thing is for sure: there are many among us who would like to see certain classic movies reshaped and adapted to the new audience by an innovative director. And when the rumors include an actor favorite to the franchise's most loyal fans, we have to check out what the fuss is about.
As it happens,
Sigourney Weaver's
most memorable role would probably be Ripley from the
Alien
franchise.
And when she and Neill Blomkamp started working on "Chappie" last year, the director revealed he had his own idea of an "Alien" remake that would include Ripley once again.
While talking to CinemaBlend about "Chappie," the question of her return to "Alien" came up. The actress seemed a bit hesitant to talk about it, but in the end she gave us some ideas.
Said Weaver: "We started chatting about it on Chappie, like the first day. And he grew up watching these, I think he broke the tapes he watched them so much… But I was sort of surprised. He sent me a lot of artwork last spring and some ideas, and so you know…"
While every fan of the franchise knows very well who Sigourney Weaver is, there are still those who aren't acquainted with Neill Blomkamp's work. If you're one of these people, just go watch "District 9" or "Elysium" if you want proof that this director is the perfect man for the job.
And lastly to answer the question from the title, we'll quote Ripley once again: "I think we'll see what happens. We'll see what happens. There's no one I can imagine that would do a better job."