Will Laurence Fishburne Be The Next Passenger?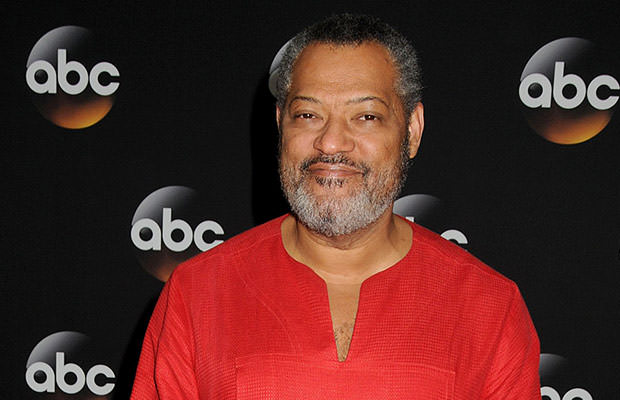 Morten Tyldum's newest project is the already-anticipated sci-fi feature film Passengers, and it seems that it's going on a pretty steady way to becoming a huge success already. After famed Hollywood A-listers Chris Pratt and Jennifer Lawrence joined the cast, Tyldum decided he needs a truly legendary name attached to the movie, and he's got his magic filmmaker's eye on no one other than Laurence Fishburne.
The movie follows the interesting story of a space ship, travelling to a distant colony with all of its crew in cryosleep.
However, the program suffers a malfunction, which causes one man's (Chris Pratt) untimely awakening. After being confused for some time, he realizes that he's been awakened 90 years before anyone else.
After spending some time trying to fix the problem, he decides to take the unpopular step of waking a fellow passenger (Jennifer Lawrence) so he doesn't have to spend the rest of his lifetime alone. The space-travelling duo gets familiar with the ship's robot (Michael Sheen) and they try to figure out the best option for them.
It's still unclear how Fishburne will fit into the story. Will he have an important role or will he only make a cameo in the movie, remains to be seen when Passengers premieres in December, 2016. Shooting is scheduled to start later this year.
In you just can't wait that long to see Fishburne, you can check him out in Batman V Superman: Dawn Of Justice in March.