Will 28 Months Later Happen?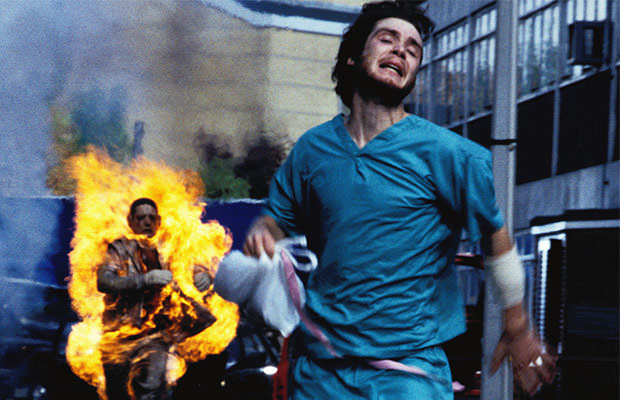 Photo credit: Fox Searchlight Pictures
If you're even slightly interested in the zombie horror genre, you know how classic both "28 Days Later" and its sequel "28 Weeks Later" are. Both of these movies basically laid down the groundwork for all the modern zombie flicks and series, such as "Zombieland" or "The Walking Dead."
Buy "28 Days Later" / "28 Weeks Later" (Double Feature) – Order here
Although the last movie was released 8 years ago, the franchise isn't exactly over. Alex Garland, the director of the futuristic flick "Ex Machina," might actually have a plan to continue the "28" franchise.
While talking to Indiewire, Garland revealed that there's actually notable progress in the development of "28 Months Later." The director was collaborating with Danny Boyle for a movie, who actually directed "28 Days Later."
Said Garland: "In that conversation an idea for "28 Months" arrived. I had a sort of weird idea that popped into my head. Partly because of a trip I'd taken."
He continued: "I had this thought, and I suggested it to Andrew Macdonald and Danny Boyle, but I also said I don't want to work on it. I don't really want to play a role, and Andrew said, 'Leave it to me.' So he's gone off and is working on it."
The plot of "28 Months Later" is still a mystery, but we imagine it to be similar to the previous movies, yet unique nonetheless. In any case, we're glad a cult classic is set to see another installment, especially when it's about the go through the minds of guys like Alex Garland and original creator Danny Boyle.