Why The Whole World Loved Carrie Fisher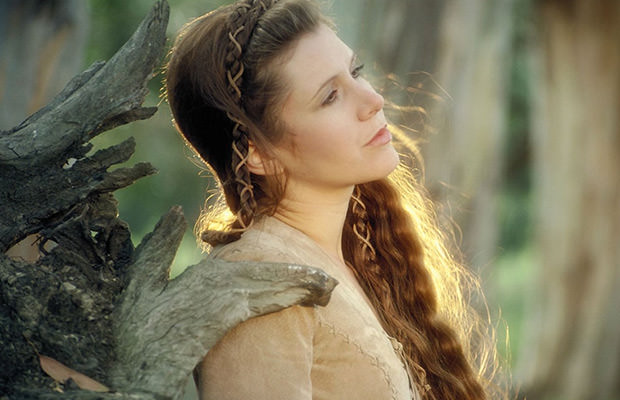 Photo credit: 20th Century Fox
The year 2016 took a lot of incredible people away from us. Alan Rickman, David Bowie, Leonard Cohen, George Michael, Prince… the list goes on. But the previous year also took the beloved Princess Leia away from us and we will never be able to forgive it for that.
Of course, the iconic Star Wars movies actress, Carrie Fisher, was much more than that one particular role.
A True Cultural Icon
Carrie stopped being "just an actress" long time ago. She was a cultural icon in the true sense of the word. She lived her life trying to help others.
She was an advocate for mental health issues, but also wasn't ashamed to talk about her struggles with addiction, and most importantly – she tried to raise awareness about these important and ever-so-relevant issues as much as she could.
Carrie was an animal lover, a genuine rebel, a writer. She was an actress. A star. And above all – a human.
Throughout her colorful career, Carrie helped to write and starred in many memorable movies, other than Star Wars.
The Blues Brothers and When Harry Met Sally definitely wouldn't be the same without her, and her one-time appearance in the TV show 30 Rock was truly unforgettable.
The 1990 comedy drama Postcards From The Edge starring Meryl Streep was based on her book, while she opened up completely and shamelessly in her hilarious 2009 Broadway show called Wishful Drinking via which she overtly addressed her mental illness, unique stardom, addiction, depression, unusual family life, and more…
Unique Indeed
Carrie definitely had a truly special way of expressing her life and her inner narrative. She managed to open herself up for all the world to see, even though the sight wasn't all that pretty. Through her novels and memoirs she talked about her own struggles in hope she could help others with similar issues. And she did.
Throughout her roles and the stories she told through her writing, Carrie Fisher became a status symbol for women across the globe. She became an epitome of stoicism and taught us how to rise again no matter how hard we might have fallen.
Carrie was announced dead after suffering a fatal heart attack on Friday, December 23 at the age of 60.
"She was loved by the world and she will be profoundly missed. Our entire family thanks you for your thoughts and prayers," her daughter, Billie Lourd, wrote after the news went out.
Carrie Fisher, you will be terribly missed.