Why Eddie Redmayne Is The Brightest Shining Star In Hollywood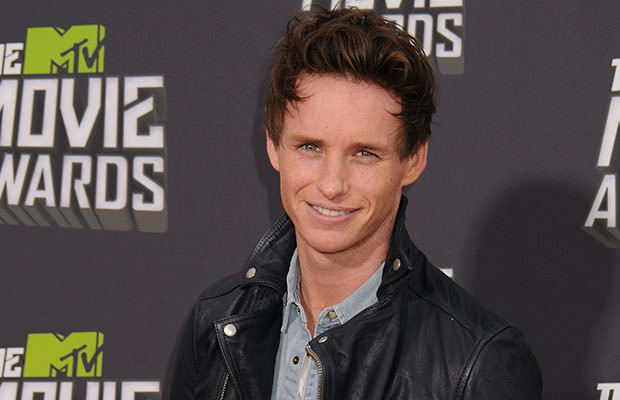 Although Eddie Redmayne is an English actor and a Cambridge alumnus who may not have been shooting for the Hollywood stars, the 33-year-old actor has certainly reached and surpassed them, as will be proven by his next Oscar-worthy performance in The Danish Girl.
Eddie Redmayne was not very well known to the general public prior to his portrayal of Stephen Hawking in
The Theory of Everythingbut his win in the Best Actor category at the 2015 Oscars was certainly the most refreshing moment in motion picture awards shows in years.
Redmayne's humility, passion and versatility far transcend the superstardom of Hollywood heavy hitters who can only hope to achieve his greatness on the big screen and modesty behind it.
After winning the Oscar Redmayne gave a rather witty comment regarding his future plans: "Just retaining employment will keep me very happy."
And happy he will be indeed when after another mind-blowing performance as the first person to undergo gender reassignment surgery he scores more top awards (why not two Oscars in a row?) and the offers just keep on pouring in. He won't have to beat the likes of Marion Cotillard and Nicole Kidman for a role anymore, like he did in The Danish Girl.