When Will We See Gambit?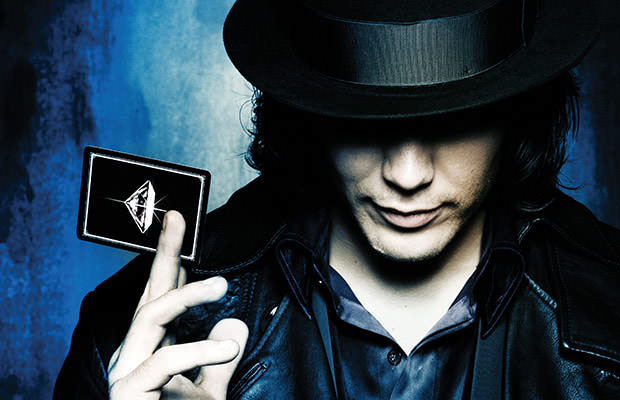 Photo credit: 20th Century Fox
While Marvel is busy with "Avengers" and "Guardians of the Galaxy," there is another franchise that's getting a lot of hype nowadays. Fox's "X-Men" movie series are looking at their seventh installment so far, and things are getting pretty hectic among the comic fans and action genre-lovers alike.
With "X-Men: Apocalypse" coming out next year and new characters being mentioned in both rumors and reveals, questions about certain
classic names
are popping up everywhere. And one of those names is
Gambit
.
The card-shuffling, energy channeling, ragin' Cajun is set to be played by Channing Tatum.
This character is a fan-favorite, and certain expectations come with that kind of rep. It was still unclear whether we'll see even a glimpse of Gambit in the upcoming "X-Men" flick until Tatum himself cleared the air.
While talking to MTV during CinemaCon, Channing Tatum was asked if there is a link between Gambit and the next movie.
And the actor responded: "I don't know if I'm at liberty to say, but I think we want to… I don't think I want to introduce Gambit until you can really explain who Gambit is."
Well, that sums things up quite nicely. The fact that Gambit won't be showing up in "X-Men: Apocalypse" might seem like a bad thing at first, but once you realize that they'll have to give the guy a solo movie in order to explain who he is, you'll see that this is actually great news!
Click here to order X-Men and Wolverine Collection [Blu-ray]
"X-Men: Apocalypse" has a May 27, 2016 release date, and as for Gambit, you can expect to see Tatum throw energy-filled cards while wielding a staff in October the same year.