What To Expect From Tron 3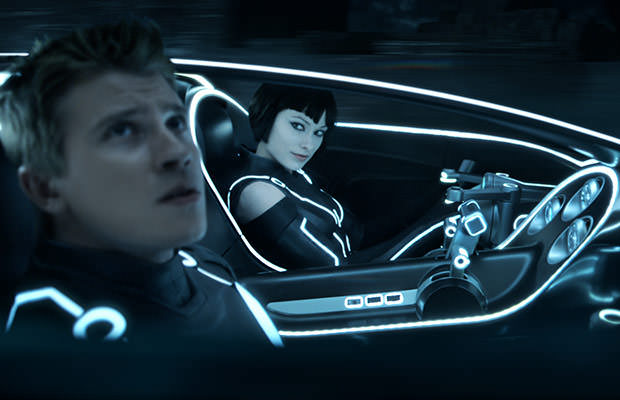 Photo credit: Walt Disney Studios Motion Pictures
While 1982 movie "TRON" made a huge, unexpected impact on the sci-fi genre, its sequel "TRON: Legacy" came as pleasant surprise to us all. But as time goes on, so does the franchise. With the third installment on the horizon, we are sure to see more great actors and whole new plot.
As
The Hollywood Reporter
suggests, the next TRON movie will be called "
TRON: Ascension
," and will feature
Garret Hedlund and Olivia Wilde
as they reprise their roles of Sam Flynn and Quorra, respectively.
Another name that will be returning is Joseph Kosinki who will once again direct a movie in this sci-fi franchise. His last shot at it was in "TRON: Legacy," which many respect him for.
The story will most likely see Sam Flynn enter the cyber-verse to team up with Quorra once again in order to stop a new threat in the Grid. Sam inherited the infamous Grid from his father Kevin Flynn, played by Jeff Bridges in the last movie.
The previous movie was met with both positive and negative review, but ultimately its performance at the box office speaks for itself.
The "TRON: Legacy" made only $172 million domestically from a $170 million budget. A flop was avoided thanks to foreign earnings which rounded up to $228 million, meaning the movie made a total of $400 million.
We hope to see the third installment of the Tron franchise utilize the latest CGI tech as well as the acting talent of its cast, as it would be a shame for such an iconic sci-fi legacy to go to waste.