Viggo Mortensen Talks About Why He Won't Be In The Hateful Eight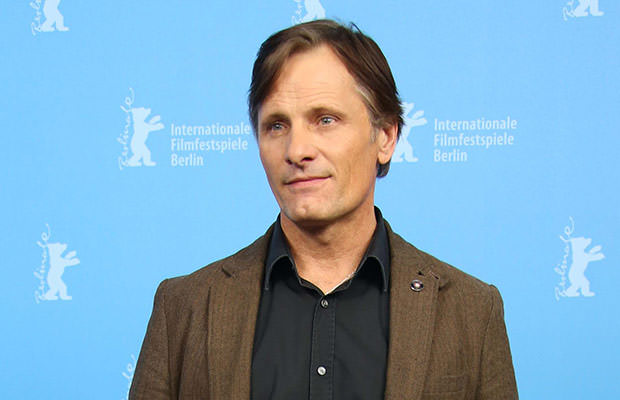 Movies that came from the mind of Quentin Tarantino have proved on multiple occasions that they're no joke. And when his latest project "The Hateful Eight" was announced, we were all in ecstasy.
Aside from the famous director, the list of names attached to the cast of the film was most impressive.
With actors like Samuel L. Jackson, Kurt Russell, Channing Tatum, and Michael Madsen, you can be certain that the movie they star in is set to be a doozy.
One of the names that circulated around the upcoming western flick was Viggo Mortensen. Unfortunately, it has been confirmed that the star of "The Lord of the Rings" won't be a part of Tarantino's latest project.
While talking with Grantand, Mortensen addressed the rumors about him meeting with Tarantino and talking about a possible role in "The Hateful Eight."
Said the actor: "Tarantino wanted to start shooting at the end of the year and do rehearsals before that, and I just couldn't do that schedulewise. That's the only reason I passed. It would have been really, really fun to work with him. I think he's really smart and funny. I'd never sat down and talked to him that much, although I did audition for "Reservoir Dogs," which he remembered."
And there you have it. Logistics prevented Viggo Mortensen from becoming a "ruthless gang leader" in the much-publicized Tarantino movie. Aside from his fanbase, many among us wanted to see Mortensen revive his mainstream career, especially after his roles in "Appaloosa" and "The Road."
"The Hateful Eight" will without a doubt be successful, and as for Viggo himself, we trust that another big project will eventually present a chance for the talented actor to come back to the big screen in a big way.