Tusk Gets September Release Date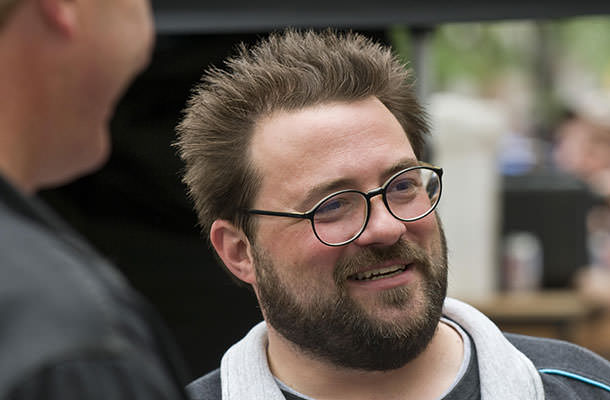 Photo credit: Warner Bros.
In advance of the San Diego Comic-Con trailer premiere for Kevin Smith's new horror film, "Tusk," an official premiere date has been announced by the director! According to Smith, "Tusk" will be in theaters on September 19, so if you want to see a movie about Justin Long getting surgically transformed into a walrus by a psycho, then mark those calendars.
A24 will distribute the movie domestically with a wide release and XYZ films is handing international rights. A24 has released "Spring Breakers," "The Spectacular Now," "The Bling Ring," and the Sundance films "Locke," "Obvious Child" and "Laggies."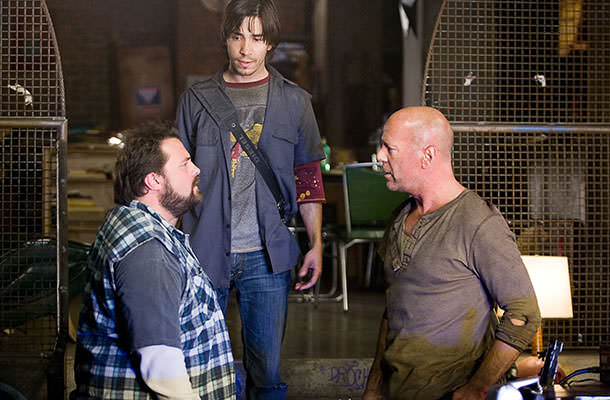 Photo credit: 20th Century Fox
As was stated at the San Diego Comic-Con: "After all the interesting and exciting movie panels are over, Hall H belongs to a middle-aged man who once worked with BatFleck! Ask ComiKev questions and get ready to say #WalrusYes as Kev premieres the trailer to his first film in three years: the twisted, transformative tale of Tusk! Wrap up a busy Friday with the Clown Prince of Comic-Con!"
The film, also written by Smith and born out of one of his immensely popular SModcasts, stars Justin Long, Haley Joel Osment, Genesis Rodriguez and Michael Parks.
Demarest financed and produced TUSK in partnership with New York-based distributor A24, who will release it wide in the third quarter of 2014.
XYZ will be introducing the project, currently in production, to international buyers at the European Film Market in February.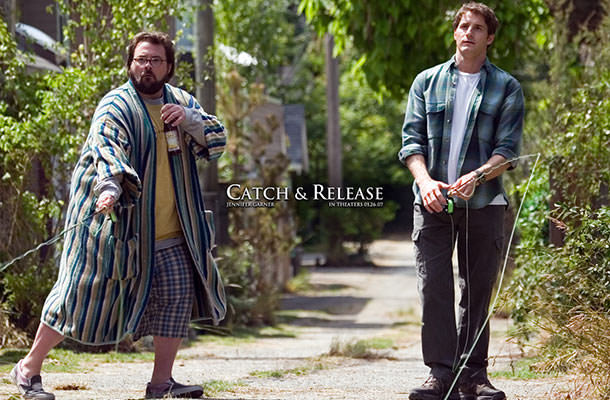 Photo credit: Columbia
"Tusk" is a modern-day monster movie that follows a journalist named Wallace who finds the story of a lifetime in Mr. Howe, a worldwide adventurer with amazing tales and a curious penchant for walruses.
"It's an honor to support the work of Kevin Smith, a filmmaker we've revered for years. His bold and uncompromising vision for 'Tusk' is a game-changer and one that we know will yield a memorable film that will leave audiences breathless," says XYZ Films.
Smith's last horror film, "Red State," received mixed reviews from critics and genre fans, so time will tell if this embarrassment of walruses is just what horror fans are looking for.