Transformers 5 Confirmed By Michael Bay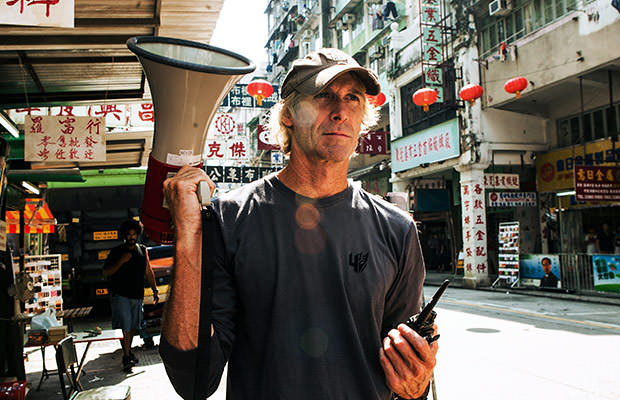 Photo credit: Paramount Pictures
If you ever watched any of
Michael Bay's
movies, you know that this director doesn't have the word subtle in his vocabulary. The latest example of this comes from his interview with
Rolling Stone
, where he announced the next
"Transformers"
film.
While talking to the magazine, Bay said: "I'm doing Transformers … 5, is it? I've taken on a lot of work. It's fun to do a movie that 100 million people will see. But this is the last one. I have to pass the reins to someone else."
He added: "J.J. Abrams told me, 'You're the only guy that could do this.' But it's time to move on. One more."
Visit Amazon and Get Your Favorite Transformers Movies Now
The famous director, as well as most of his work, oozes with confidence and over-the-top-ness. While "Transformers: Age of Extinction" wasn't quite as popular with the fans as the previous ones were (cough, pandering to the Chinese audience, cough), its numbers at the box office scream of nothing but success. We expect his final giant-alien-robot-flick to do a bit more than the fourth one.