Top 8 Most Hyped Movies of 2013
1. Anchor Man 2: The Legend Continues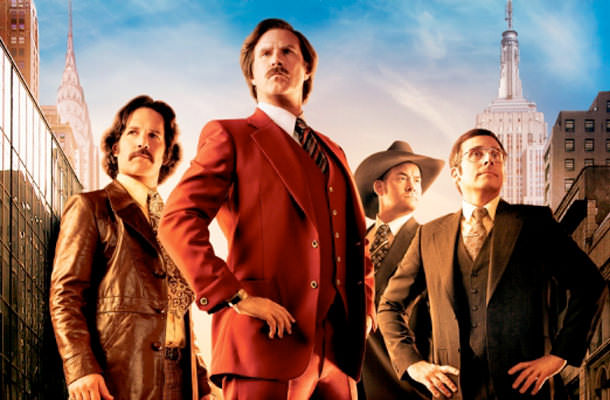 Photo credit: Paramount Pictures.
This is perhaps one of the most hyped movies of the year. With the success and subsequent cult following of Anchor Man: the Legend of Ron Burgundy, audiences have been clamoring for a sequel.
This movie has undergone most of the typical hype with some alternative campaigning in the form of Will Ferrell appearing in costume, commercials with Ferrell in character, and more.
2. The Hobbit: The Desolation of Smaug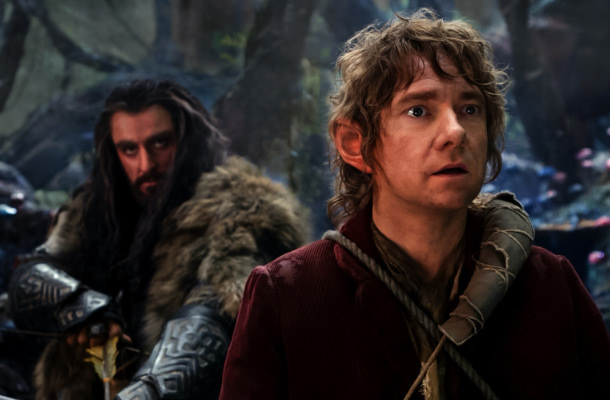 Photo credit: Warner Bros. Pictures
This movie is perhaps one of the most hyped, and most brilliantly pulled off of the year. The Hobbit franchise is one of the largest and as such it has seen plenty of hype from fans and critics alike.
With the initial success of the first installment of the Hobbit franchise, Peter Jackson and fellow film makers instantly saw the earning potential of this film.
3. Thor: The Dark World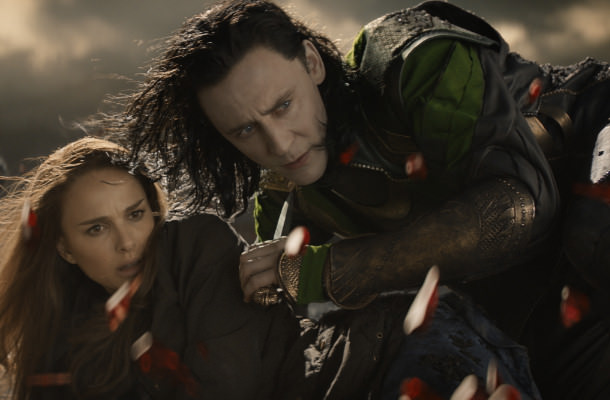 Photo credit: Walt Disney Studios Motion Pictures
With the success of the first Thor film, moviemakers instantly understood what a power house the second film could truly be. With Chris Hemsworth reprising his role as the god of thunder, the film was one of the biggest box office earners of 2013.
4. The Great Gatsby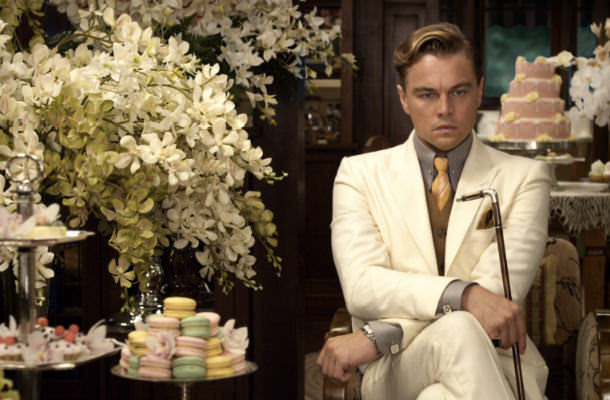 Photo credit: Warner Bros. Pictures
Originally slated to be released on Christmas day of 2012, this film was held over in production until the following Spring. The film was a big screen adaptation of the beloved F. Scott Fitzgerald novel with the same name.
5. The Hunger Games: Catching Fire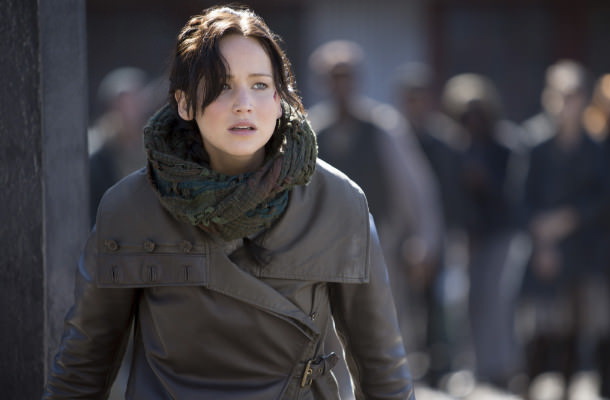 Photo credit: Lionsgate
This dystopian film was highly anticipated and purported to be far superior to the first film. The powerhouse franchise delivered a top earner for the year 2013 and helped drum up support for the third installment coming in 2014.
6. Pacific Rim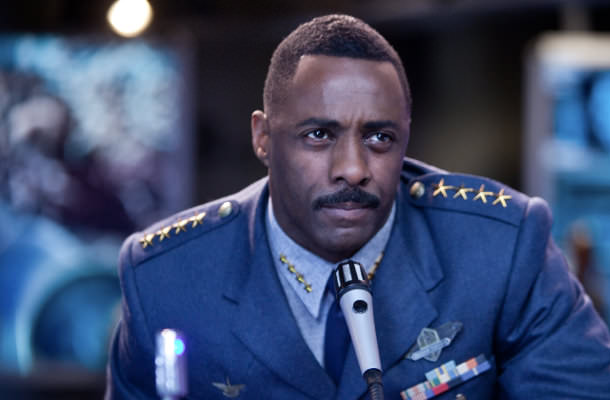 Photo credit: Warner Bros. Pictures
This futuristic film had audiences on the edge of their seat. With military trained fighters operating juggernauts against large invaders from the bottom of the ocean, this film was anticipated to bring the action and the suspense.
The film did not disappoint and was a fairly high earner.
7. A Good Day to Die Hard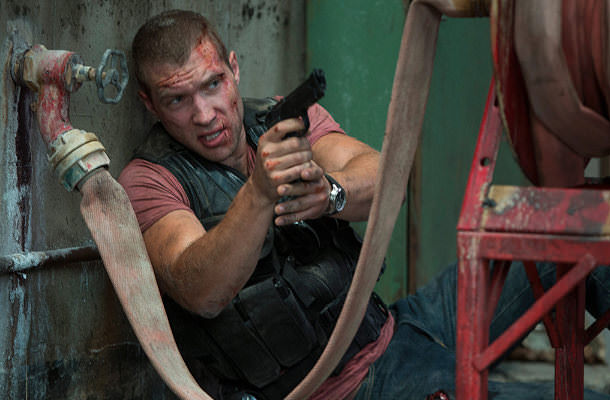 Photo credit: 20th Century Fox
This was only one of many in the Die Hard family and die hard Die Hard fans flocked to theaters to see Bruce Willis, and his son, do what he does best, save the country. This film proved that even though Willis is aging, he has not yet lost that spark that made him so beloved by a nation.
8. Zero Dark Thirty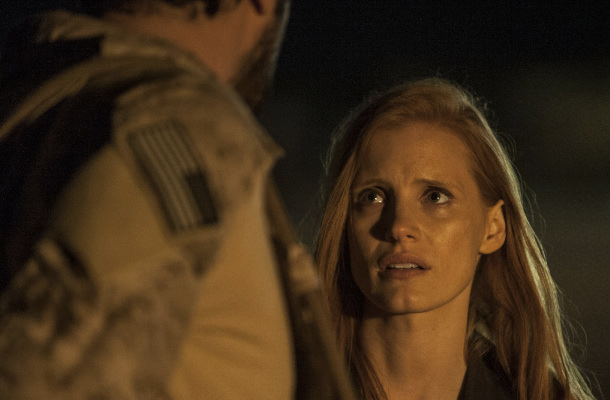 Photo credit: Columbia Pictures / Universal Pictures/ Icon Productions
This gritty action packed drama was perhaps one of the most anticipated military dramas of the year. The film followed a special ops group and dramatized the already suspenseful death of terrorist leader Osama Bin Laden.