Top 5 Cartoons To Instantly Trigger Your 80's Nostalgia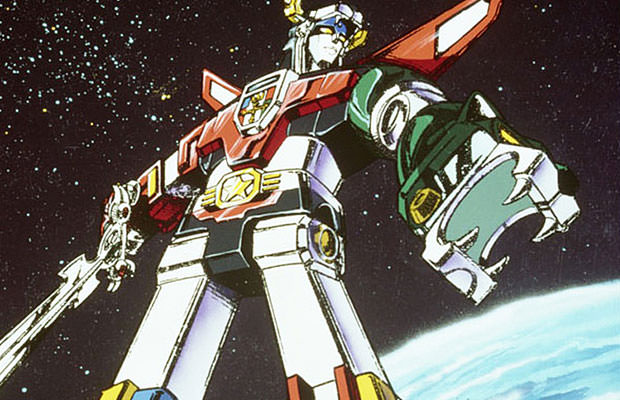 Photo credit: World Events Productions
This isn't one of those annoying "if you were born in the 80's, you're awesome" kind of posts. We know that one cannot be awesome just because he or she is an 80's kid. One can BECOME awesome by doing and experiencing cool and awesome stuff.
This is exactly why we decided to reminisce a little bit about some of the coolest cartoons from the 80's, and see which 5 series paved the way for modern animation marvels we enjoy today.
5. Voltron: Defender of the Universe
This animated television series features a team of astronauts who pilot a giant Super Robot known as
Voltron
, and it is one of the many mecha-oriented cartoon notions from this period.
The cartoon was introduced in 1984 and it was actually a sanitized edit of two unrelated Japanese anime series, only without all the Japanese cultural references and violence.
Voltron managed to stay extremely popular to this very day, spawning numerous toylines, one CGI-animated series from the 90's, and multiple comics series.
Get your favorite Voltron series, toys and memorabilia here!
4. Saber Rider and the Star Sheriffs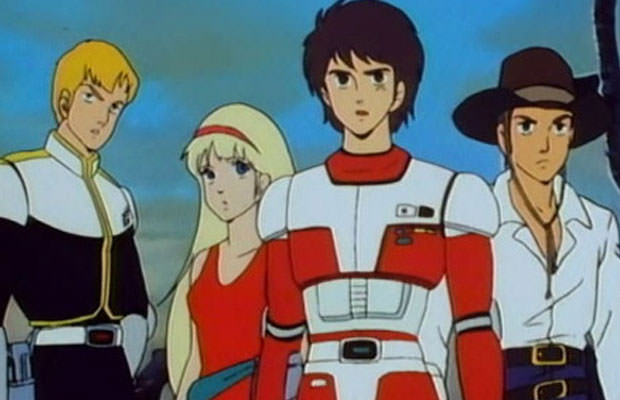 Photo credit: VCI Entertainment
If you don't know the Saber Rider opening theme – you need to find it, pronto!
The story is set in the distant future and is focused on a team of 4 high tech Star Sheriffs who defend frontier space colony Yuma from outlaws and Outriders.
Saber Rider and the Star Sheriffs: Complete Series are available here
This animated television series is a space western and mecha combo. What's not to like?!
3. Teenage Mutant Ninja Turtles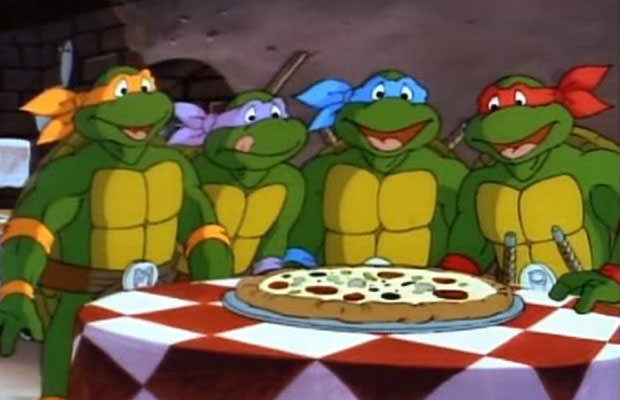 Photo credit: CBS Television Distribution
The Teenage Mutant Ninja Turtles or TMNT are 4 teenaged anthropomorphic turtles (named after Renaissance Italian artists) who know the art of ninjutsu, live in the sewers of New York City, love pizza, and battle petty criminals, evil overlords, mutated creatures, and some badass alien invaders.
Click Here to Buy Teenage Mutant Ninja Turtles: The Complete Classic Series Collection
Totally radical and tubular, dude!
2. He-Man: Masters of the Universe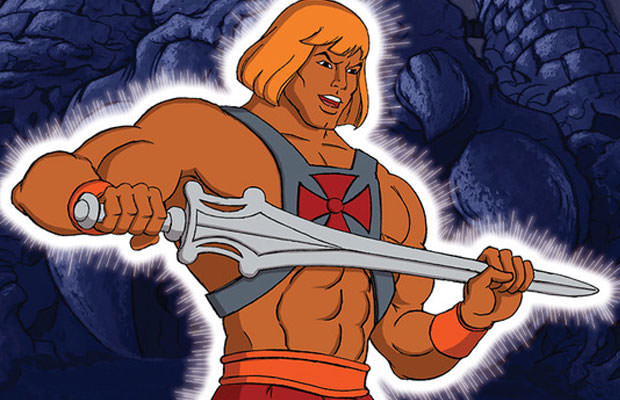 Photo credit: NBCUniversal Television Distribution
According to many, Masters of the Universe is THE cartoon from the 80's. He-Man is an incredibly muscular dude who has the power of Grayskull and uses his henchmen called HE-roics to defeat the notorious Skeletor and his evil empire.
For all you ladies out there, we also have to mention his twin sister named She-Ra, who is equally badass.
Order your favorite He-Man Series NOW!
And, by the Power of Grayskull, we come to our number 1 80's nostalgia cartoon…
1. Transformers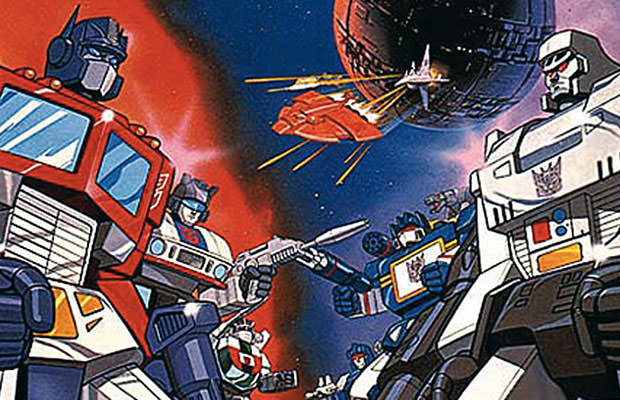 Photo credit: Claster Television
Is there anything more awesome than a team of extraterrestrial robots who can turn into cars, trucks and who-knows-what-else?
No, there isn't.
Transformers are pretty much the definition of awesome, which is why this concept is alive today more than ever. Back in 2007 Michael Bay managed to breathe a new life into Transformers and we all know how popular these movies turned out to be…
Discover amazing Transformers memorabilia on Amazon – Click Here!
Which 80's cartoon do you like the most?