Top 10 Film about the Writers
1. "Stranger Than Fiction"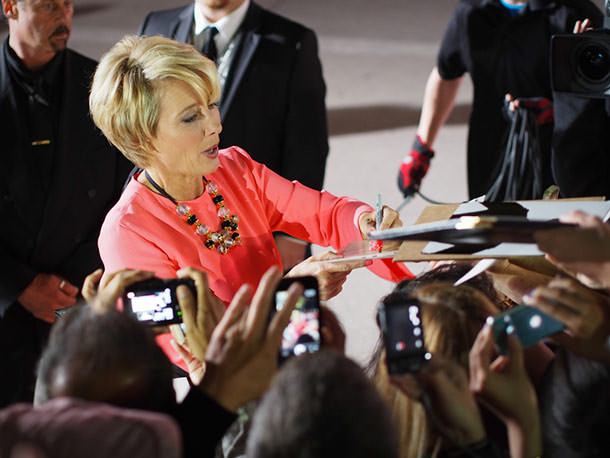 Emma Thompson, Will Farrell and Maggie Gyllenhaal star in this film about an author who narrates an IRS agent's life, which according to the story will lead to his eventual death.
It has an existential quality, the suggestion of the impending death sentence helping him reclaim the connection to his youthful passions and irreverence for society's order that he abandoned when the order and drudgery of his career life overtook his soul.
The intertextual plot of a writer's work influencing the characters within the story until human passion intervenes is intellectually compelling and entertaining as the main character's path crosses with a creative and beautiful tax dodger who teaches how to face his fears and live in the moment.
2. "Wonder Boys"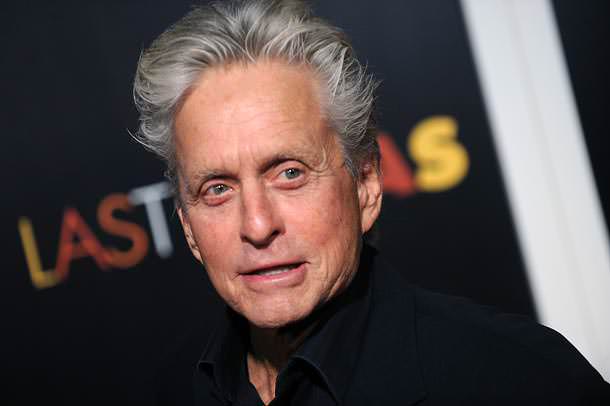 Michael Douglas, Tobey McGuire, Frances MacDormand, Robert Downey, Jr. and Katie Holmes star in the film adapted from the Michael Chabon novel of the same name about a writer and literature professor that shepherds his precocious protege students through life and literary experiences, while stalled in his novel writing due to a personal problem of his own — having an affair with the department's director while her husband is his professional rival.
Several well-thought-out, poetic literary details reveal the literary origins of the screenplay.
3. "Breakfast at Tiffany's"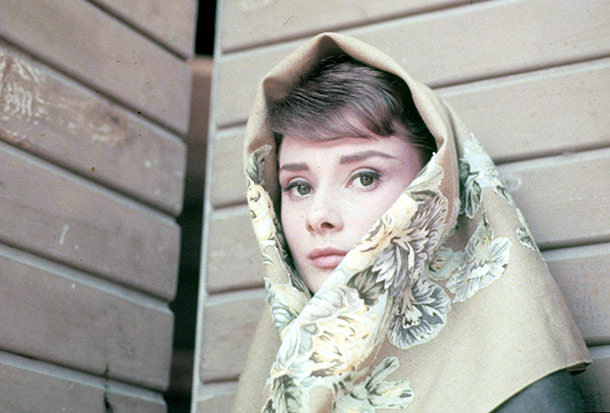 Audrey Hepburn and George Peppard star in the film based on Truman Capote's novella about a writer living in a New York City apartment building and find his writing career financed by an older romantic partner, which is a stifling and soul-stealing arrangement.
A beautiful and eccentric neighbor who inspires him with her vulnerability and passionate engagement with life.
However, since the role has traditionally gone to actors who previously did not have much face recognition, it seems unlikely that Dame Helen will be cast in the show.
4. "Adaptation"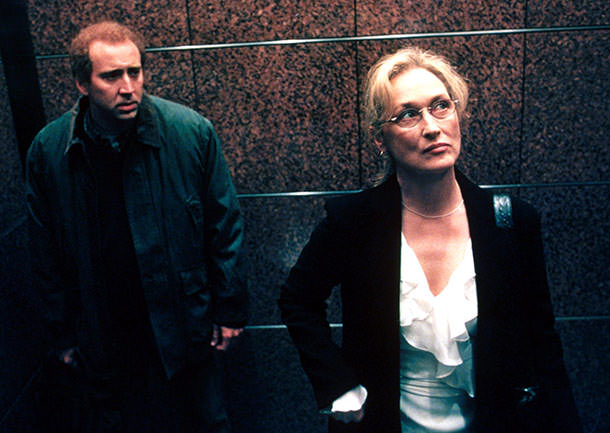 Nicolas Cage, Meryl Streep and Chris Cooper star in the film that portrays Charlie Kaufman's process of adapting Susan Orlean's "The Orchid Thief" into a film, alongside the actual portrayal of the book's content.
The writer in the film is a tortured screenplay writer and his less intellectual and glib twin brother takes a mass marketed screenplay writing class and makes it look easy, and draws Kaufman's character out of his depressed writer's block.
The intertextual element again in this movie forms a mentally stimulating plot that engages and entertains with its seamless delivery by Director Spike Jonze.
5. "Sideways"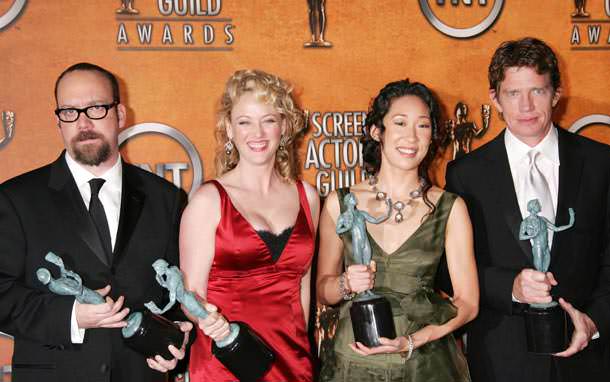 Paul Giamatti, Thomas Haden Church, Virginia Madsen and Sandra Oh star in a film about two men on wine tasting bachelor party trip to Sonoma Valley in Northern California, one of whom is an unpublished author whose lack of literary success is linked to his wife divorcing him and marrying a more successful man.
His depressed wine drinking and the immoral debauchery of his best friend on the eve of his wedding are classic renderings for a fiction writer driven from emotion far more than logic.
6. "The Shining"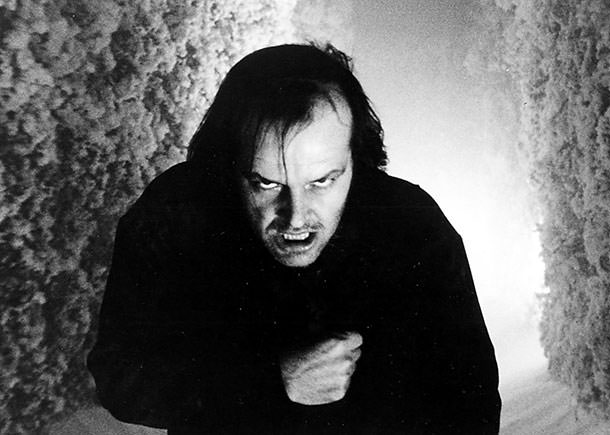 Jack Nicholson and Shelley Duvall star in Stanley Kubrick's version of the chilling Stephen King novel about a writer who takes a job caring for a resort hotel during the winter and meets its haunted history in the form of murderous ghosts and spirits that tell the hotel's sordid story as he attempts to write his own.
7. "Misery"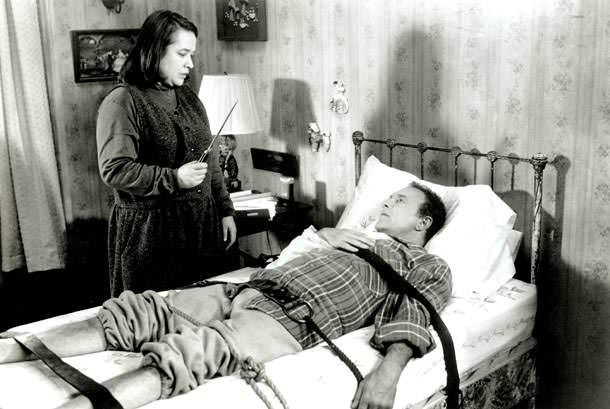 Kathy Bates, James Caan, Lauren Bacall and Richard Farnsworth star in Rob Reiner's portrayal of Stephen King's novel about a fiction writer injured in a car accident who is rescued and then held hostage by an obsessed fan of his books.
The film expertly navigates the single-mindedness and complexity of obsession in the captor victim relationship of Bates' and Caan's characters and the tension between a writer's public role and distance from the audience who reads it.
The suspense and emotional struggle captivate the viewer until the satisfying and meaningful ending.
8. "The Savages"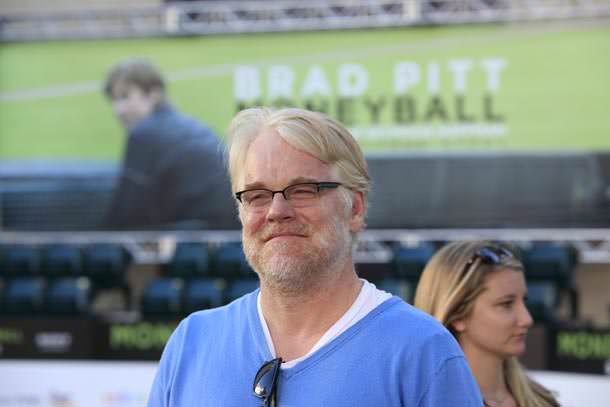 Philip Seymour Hoffman and Laura Linney lead the cast in this film about two writers and siblings forced to collaborate to secure a living arrangement for their elderly father.
He is a theater professor and playwright and she is a temp agency employee and unsuccessful dramatic writer.
Both have experienced personal life disappointments, presumably due to a dysfunctional childhood.
The writers are competitive and experience angst. One as successful academic with a failed relationship track record, and the other a struggling writer who lies about winning a Guggenheim fellowship to compete with her brother.
The external conflict of finding for their father an affordable, dignified elder care facility, conflicts with the internal conflict of extinguishing their childhood neuroses and marks the pace of the film.
9. "Under the Tuscan Sun"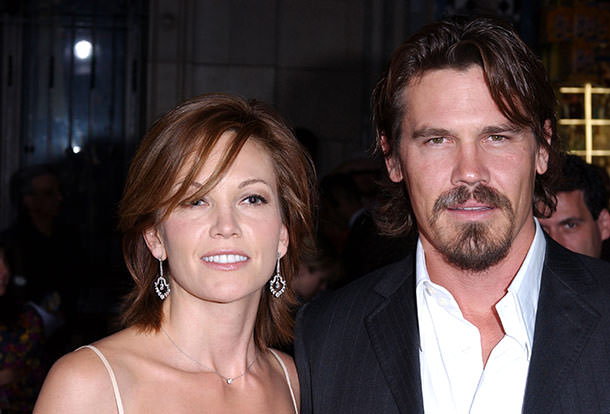 Diane Lane and Sandra Oh are friends that help Lane's character, a writer, book critic and professor of literature, navigate a painful divorce and create meaning in the aftermath.
The critic side of her personality is leading her life, until on a whim, she abandons a tour of Italy to buy a house in Tuscany, where a new life unfolds.
While it does not follow the plan for herself she had carefully crafted in her mind, it instead resembles the warm and eclectic family that she always unconsciously desired.
The memoir style narration opens her mind to a more creative ending to her adventure.
10. "Kicking and Screaming"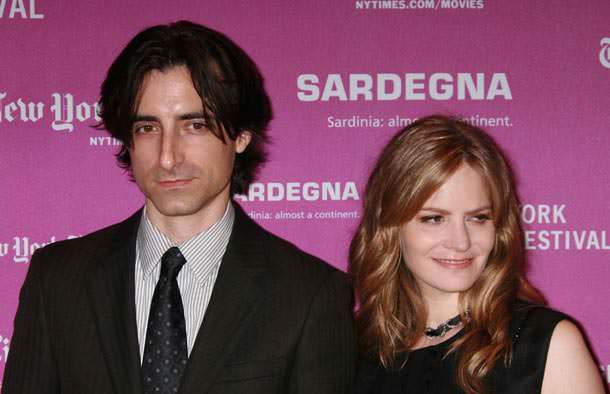 Josh Hamilton, Chris Eigeman, Eric Stoltz, Olivia d'Abo and Parker Posey are featured in this college-to-adulthood bildungsroman by director Noah Baumbach.
The writers played by Hamilton and d'Abo have dated in a tightly knit group of college friends, and the plot revolves around graduation, and her acceptance of a fellowship that leads her to Prague.
He remains in the college town searching for a post-graduation path, experiencing flashbacks of their literary encounters where they discuss words, characters, writing and the nuances of life, as exposition of the backstory.
The disruption of the characters' routines as working adults comprises most of the film's wry comedy and intellectual banter scenes, along with the tension of wondering whether the lovelorn man will reunite with his fellow writer and muse.