Tom Holland Will Be Discovering The Lost City Of Z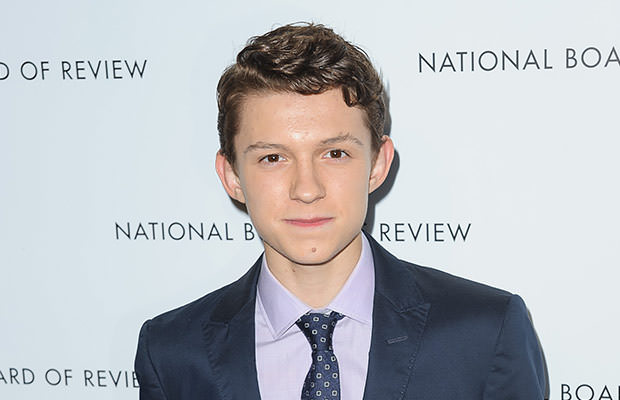 After scoring a major role of Spider-Man for
Sony
and
Marvel
recently, young Hollywood actor
Tom Holland
has landed another amazing gig in the upcoming feature film titled
The Lost City Of Oz
.
The highly-anticipated movie is really coming together, especially now that Holland has made the star-studded cast (including Sienna Miller, Robert Pattinson, and Charlie Hunnam) ever stronger. Looks like this young celeb is on a roll!
Director James Gray's newest project has already started rolling the cameras n Northern Ireland, and when he's finished there, he'll be heading out to Colombia to finish the big screen adaptation of David Grann's incredibly popular book.
Is still uncertain which role will young Holland play, however, other roles and the plot have already been announced. Hunnam is playing a man named Percy Fawcett, who's headed into the Amazon jungles on a mapping quest back in 1925. He finds a mythical city, which he names the Lost City of Z, although no one really believes him when he goes back home since he's suffering from malaria. Mocked by his peers, Fawcett gathers his son and another companion, and heads back into the jungles just to prove his point, never to be seen by anyone again.
The Lost City Of Z is scheduled for a 2016 premiere. If you can't wait that long to see the talented Holland, we suggest you check him out in In The Heart Of The Sea and in Captain America: Civil War.