Tom Hardy To Star In Ridley Scott's New Project 'War Party'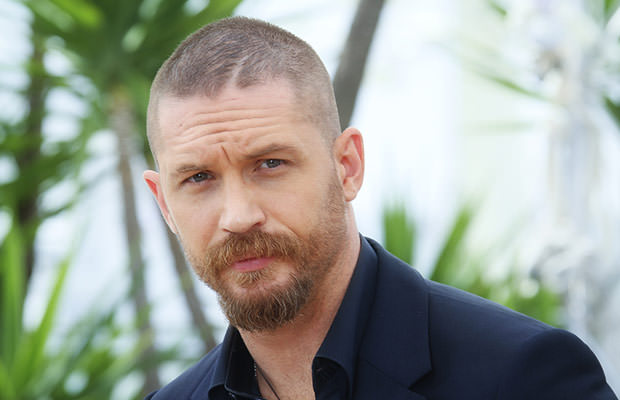 Here's a nice combo of talented people to get you excited and tickle your imagination. Namely, Tom Hardy has just boarded a new interesting project called "War Party." The actor will star as the lead in a new film by Andrew Dominik, with Ridley Scott attached as the main producer.
The three are now officially on board to work on this upcoming Navy SEAL movie that is, according to insiders, in talks to be taken over by Netflix in a seven-figure deal.
Based On True Events
"War Party" will be directed by Andrew Dominik, who previously nailed movies like "Killing Me Softly" and "The Assassination of Jesse James by the Coward Robert Ford," while the producing team will, aside from Scott, also have the know-how of talented Jules Daly.
Although the plot of the movie is still being kept closely under wraps, The Hollywood Reporter suggests "War Party" will be based on true events and will feature a SEAL mission that actually happened in real life.
Netflix managed to snap the coveted rights to make this movie, although Amazon, Universal and Lionsgate were also involved in the bidding war, making it that much clearer that online streaming services are truly becoming one of the A-list players in Hollywood.
Aside from directing the whole thing, Dominik will also be co-writing the story alongside Harrison Query.
"War Party" will mark the newest collaboration between Tom Hardy and Ridley Scott after the two started working on the latest TV hit series "Taboo," which recently won the hearts of audiences across the globe.
For all you Hardy fans out there, the actor will be back on the silver screen this July in Christopher Nolan's upcoming epic war thriller "Dunkirk."