Tom Cruise Wants To Make Sci-Fi Movie 'Luna Park' Happen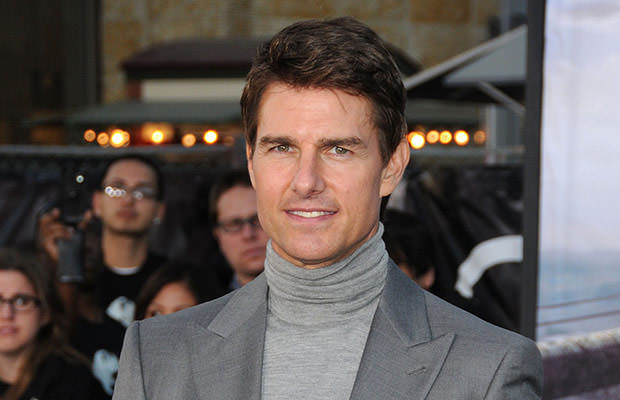 "Luna Park" is an interesting sci-fi movie that never happened. But this is about to change. Director Doug Liman wanted to make this project happen back in 2007, however, Paramount never managed to follow through with the whole project. Tom Cruise and Liman want to change that now.
Click here to Buy your favorite Tom Cruise movies
The pair worked together on
"Edge Of Tomorrow"
and then again on Liman's drug abuse drama called
"Mena"
, so they are now rolling up their sleeves for another collaboration.
Back in 2007, Paramount had this great script and was looking to tackle Jake Gyllenhaal to star in the movie, but unfortunately nothing came of it.
Fast forward to 2011 when Paramount, alongside Skydance Pictures, tried to reanimate the project and negotiated with such stars as Andrew Garfield, Chris Pine, Rosario Dawson, Megan Fox and Olivia Wilde, but it all went south yet again due to budget problems.
Now, 8 years after the initial try, "Luna Park" is back in talks as Cruise and Liman are partnering once again. There's no mention of Paramount and Skydance this time, perhaps they are waiting to see how the new script turns out.
Plot is focusing on a "group of former space-types travelling the world in an attempt to steal equipment that would let them rocket to the moon to find an energy source. And the final piece of the puzzle they need? A former NASA worker."