Tobias Menzies Coming To An Underworld Near You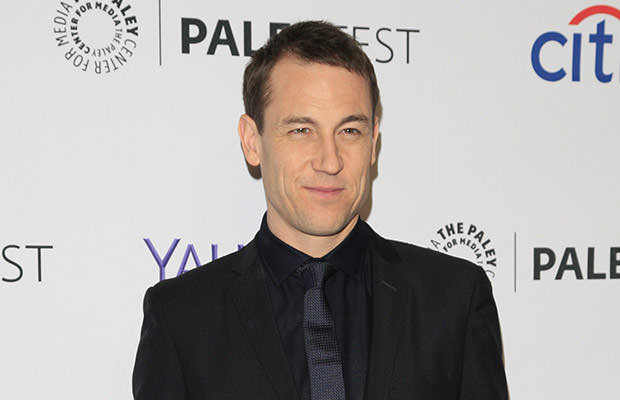 Famed actor
Tobias Menzies
rose to stardom thanks to his role as sadistic Black Jack in the new cable drama
Outlander
, but he's going to get a much bigger audience and fan base pretty soon!
The talented and handsome man just scored a huge role in the upcoming Underworld franchise installment, which will make his awesome comeback onto the big screen.
The fifth installment of the notoriously successful and beloved franchise will follow the story of Selene (played by Kate Beckinsale) and her return into the secret supernatural society, while she also tries to weave in the elements of the younger generation in it.
The younger generation, which includes Theo James reprising his role as David, has been through a rough patch since the uncertain ending of the last installment, the 2012's Underworld: Awakening. Menzies will play the role of Marius, a mysterious new leader among the Lycan clan.
The script is being penned down by the talented and famous Cory Goodman, who is aiming at expanding the universe of the popular franchise. The movie will be directed by Anna Foerster, who previously worked with Menzies on the controversial Outlander finale.
Tobias will have to tweak his schedule a bit to fit in shooting both the Outlander series and the new, highly anticipated Underworld installment. He was last seen in Black Sea, The Night Manager, and the comedy series Catastrophe.