These Are The Funniest Actors Of 2014
Since some funny bones are tickled by slapstick while others are amused by dark humor, finding agreement on what is appropriately termed "funny" often proves difficult.
Few, however, dispute that the multitalented stars found below are funny people. In the new year, these four star in comedy films and fresh television series that offer further proof that they might be the funniest for 2014.
Tina Fey: From SNL Skits to Sitcoms to Stardom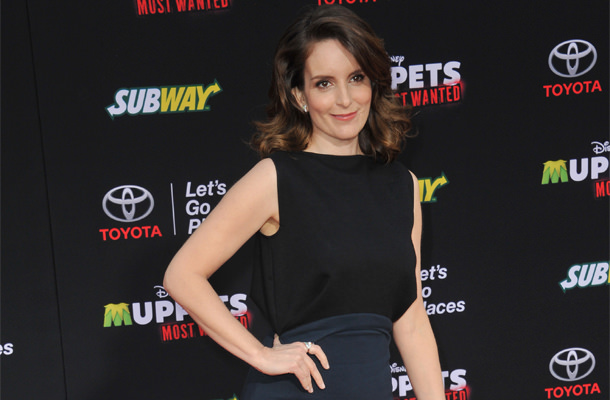 For nearly a decade, award-winning comedian Tina Fey could be seen weekly in "Saturday Night Live" sketches, perhaps best known for her role as "Weekend Update" anchor and her stellar impersonations of presidential candidate Sarah Palin.
She proceeded to produce, write and star for seven seasons of the critically-acclaimed television series, "30 Rock." Fey's award-winning writing, stand-up comedy and film performances, such as in "Mean Girls" and "Anchorman 2," cemented her star status in the comedy world.
Fey begins a new television series on NBC in 2014, and she stars in the highly-anticipated comedy "This Is Where I Leave You," set for a fall release.
Will Ferrell: Even in Movies, He's a Television Star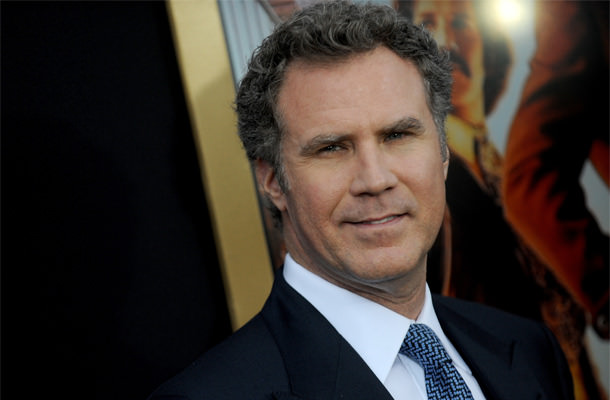 Like Fey, Will Ferrell found his first taste of fame on "Saturday Night Live," where he performed for seven years.
His spot-on impersonations of President George Bush were perhaps his most memorable SNL moments. After leaving SNL, Farrell had roles in several other television shows, but most of his acting moved to the big screen.
He starred in several comedy films, including "Elf," "Anchorman" and "Talladega Nights." At the end of 2013, the much-anticipated sequel, "Anchorman 2: The Legend Continues" opened to record-smashing box office sales.
In the coming year, moviegoers look forward to the release of "Welcome to Me," in which Farrell co-starred and co-produced.
Seth MacFarlane: Moving from Behind the Scenes to Silver Screen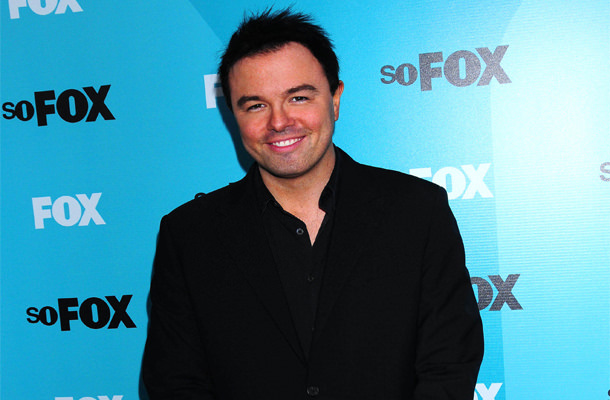 Since the 1990s, Seth MacFarlane's scripts have made much of America laugh. He has also offended many with his raunchy humor and political satire.
Whether reviled or adored, the cartoon episodes he has written and animated television series he has produced, most notably "American Dad!" and "Family Guy," catapulted MacFarlane into comedy stardom.
His movie "Ted" became the highest-grossing rated R comedy ever. In the new year, MacFarlane again turns his comedic flair to the silver screen.
This time MacFarlane will act, as well as write and direct in the movie "A Million Ways to Die in the West." The movie appears on several critics' lists of movies to watch in 2014.
Tyler Perry: From the Streets to the Stage and then Mega-Success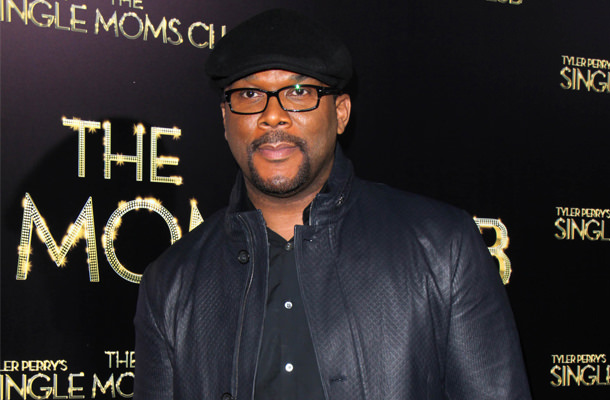 Out of poverty and an abusive environment, Tyler Perry emerged to become one of the funniest and highest-paid male entertainers.
After struggling to succeed, he experienced several stage successes and then moved to movies, gaining fame with his Madea franchise, which features a cantankerous grandmother character he created. His multiple Madea movies, which he wrote, directed and starred in, struck gold at the box office.
Oprah Winfrey hired Perry to develop television shows for her network. In 2014, Perry presents "The Single Moms Club," a comedy he wrote and directed, as well as acted. These four entertainers possess a Midas touch when it comes to comedy.
Whether behind the scenes writing and directing or at center stage acting, Tina Fey, Will Farrell, Seth MacFarlane and Tyler Perry are undoubtedly among the funniest people today.