'The Matrix' Reboot Is Officially Happening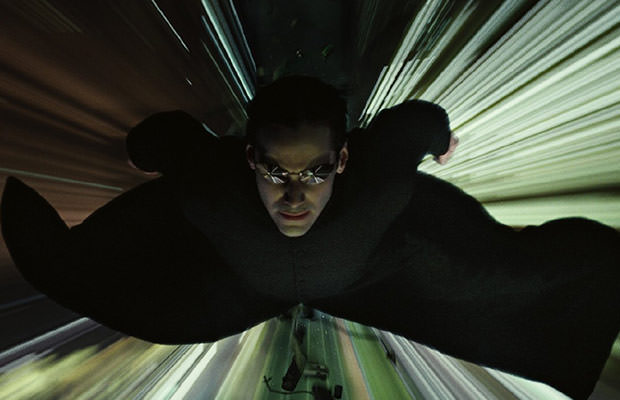 Photo credit: Warner Bros
Now that you already entered this article and read the title, you unfortunately can't take the blue pill and simply forget all about it, unfortunately. Yes,
The Matrix
is apparently being re-launched by Warner Bros. and there's nothing we can do about it.
Throughout the years, there has been a plethora of rumors surrounding the revival of the iconic sci-fi franchise, but now according to The Hollywood Reporter, it seems that The Matrix is indeed being reloaded.
All we know so far is that Warner Bros. started negotiating with writer Zak Penn (X2: X-Men United) about him penning the screenplay, while there's also gossip surrounding Michael B. Jordan being considered for the lead role.
The Form Of This Reboot Is Still Embryonic
At the moment the re-launch of the cult sci-fi movie is still in an undisclosed form, which means it is still unclear whether the new Matrix (it still hurts my ears when I say it) will be a remake, reboot, sequel, or prequel.
Honestly, we are hoping it is not going to be a classical remake, and are keeping our fingers crossed that they are attempting to reboot the Matrix universe by adding new stories to the same world.
What is a bit worrisome is that siblings Lana and Lilly Wachowski, who created the original Matrix, are currently not involved in the new project. However, Warner Bros. does need their approval for this Matrix resuscitation.
Back in 1999, The Matrix managed to revolutionize cinema and the sci-fi genre with its fresh combination of cutting-edge special effects, martial arts and a completely new and out-of-the-box vision of the post-apocalyptic Earth.
Will the new Matrix indeed happen? We'll find out soon enough.